Carolyn E.
Believe that you are worth it right this second, because your very next move will make all the difference!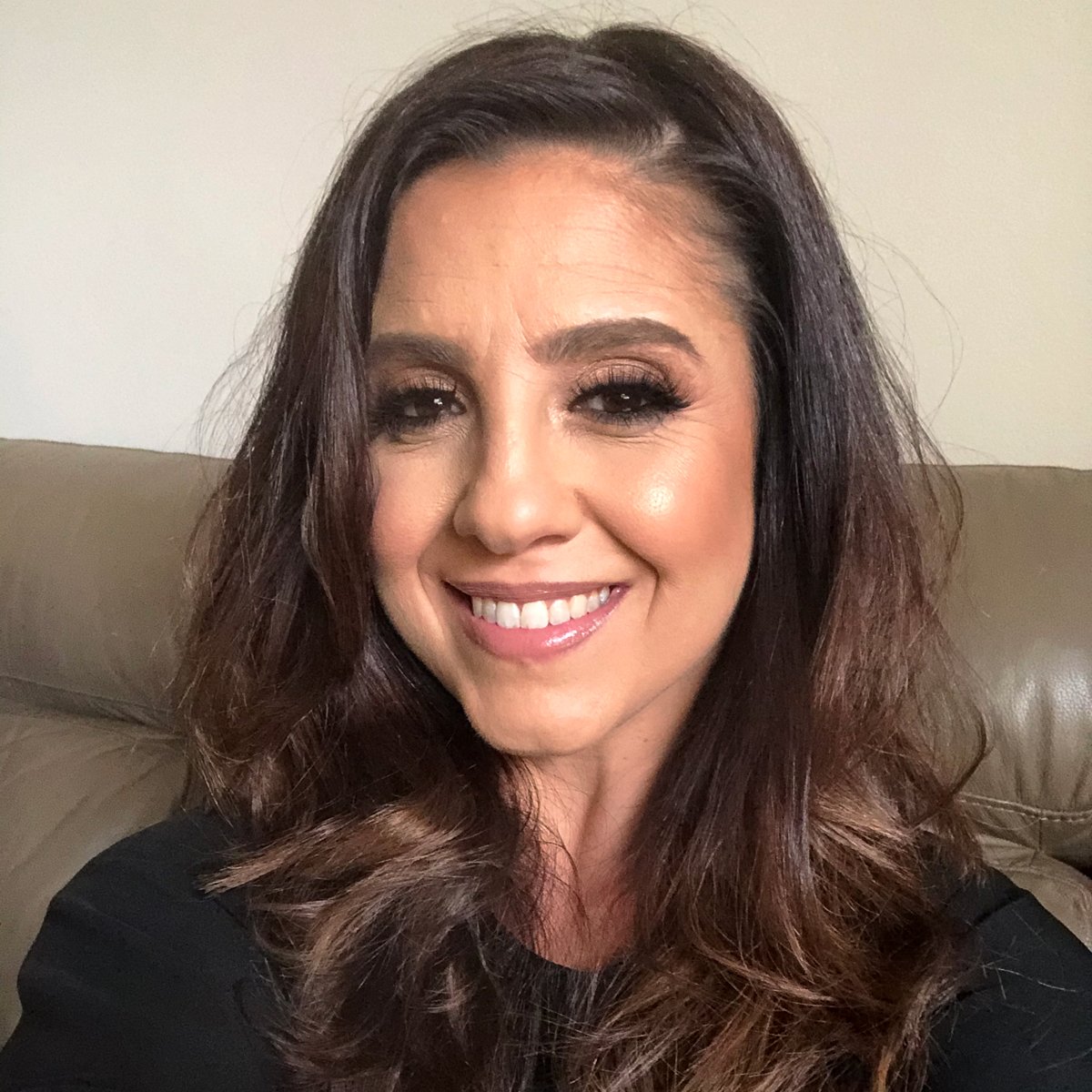 Learn More about Me
Due to health reasons I joined WW to start my weight loss journey. One thing I learnt is that these things can take time, but I'm all about doing things in the now and not waiting till tomorrow. I am big on self-belief and feeling confident that you can live a healthier life. Let's build on that mantra together to empower you in your life.
Meet Carolyn
Northern Sydney, NSW
Favourite pastime
I love Rugby League, I love my South Sydney Rabbitohs team. I have so many different interests including being a Superman fan, glass painting, I love the comedy duo Abbott & Costello, and I'm into all things Paranormal.
My favourite way to stay active
Walking, Circuit Training, Dancing
Year I became a WW coach
2009
Carolyn's Workshop schedule
All times displayed are AEDT
Carolyn's Workshop schedule
All times displayed are AEDT
Frequently Asked Questions