Danielle S.
"The road to our goals may not be not straight, but with each twist, turn, detour and hill, we get closer to who we want to be!"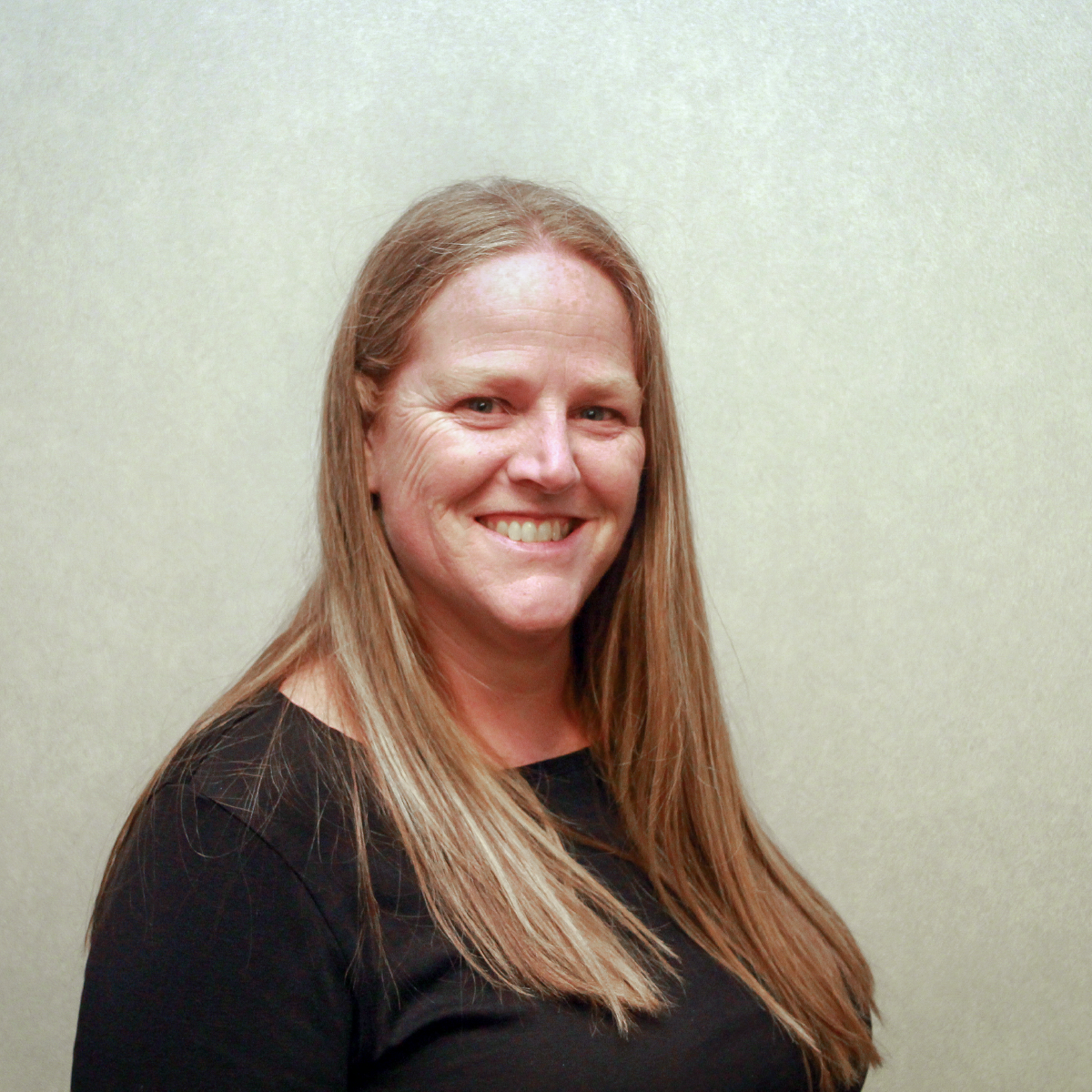 Learn More about Me
After the birth of my first child, I was not happy with my weight or my habits and I wanted to do something about it. WW Workshops and other Members motivated me to make small changes along my journey that made a big impact on my weight loss and wellness. WW works for my busy lifestyle. I have two children, work full time and love travelling, camping and sports. I earn my activity points with yoga, walking and boot camp. I can tell you first hand that you can do this and you are worth it! This is your journey and I'll be right there with you.
Meet Danielle
Regina, SK
Favourite pastime
Cooking and baking, travel, being outside, camping.
My favorite way to add PersonalPoints™ through Activity
BootCamp, Walking, Yoga
Danielle's Workshop schedule | All Times are EDT
*Only join when the session is live
Danielle's Workshop schedule | All Times are EDT
*Only join when the session is live
Frequently Asked Questions