Diana S.
"One thing I have learned is that this is the way I want to live my life - to the fullest, having no regrets and keeping it real!"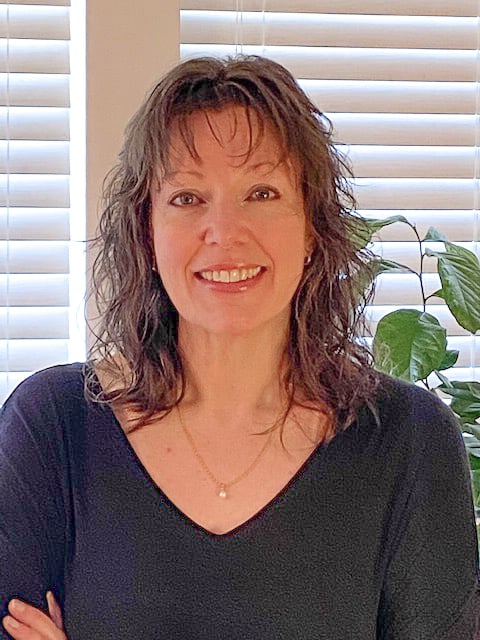 Learn More about Me
I first joined WW to look good in my wedding photos, but the program gave me so much more than that. I am healthier and more confident than ever, with motivation to be a fun Grandma who can join in the activities! I also work at a home improvement store and in my spare time, I go for walks with my dog, dance and Zumba. Let's discover activities and food that you enjoy and have some fun along the way!
Meet Diana
Nanimo, BC
Favourite pastime
Walking with my dog, jigsaw puzzles, Sudoku, reading.
My favorite way to add PersonalPoints™ through Activity
walking, dancing, zumba
My Favourite WW Recipe
Oven fried paprika chicken cutlets
Diana's Workshop schedule | All Times are EDT
*Only join when the session is live
Diana's Workshop schedule | All Times are EDT
*Only join when the session is live
Frequently Asked Questions