Julia R.
"Let go of the guilt! It's time to start a balanced, enjoyable lifestyle that works best for you."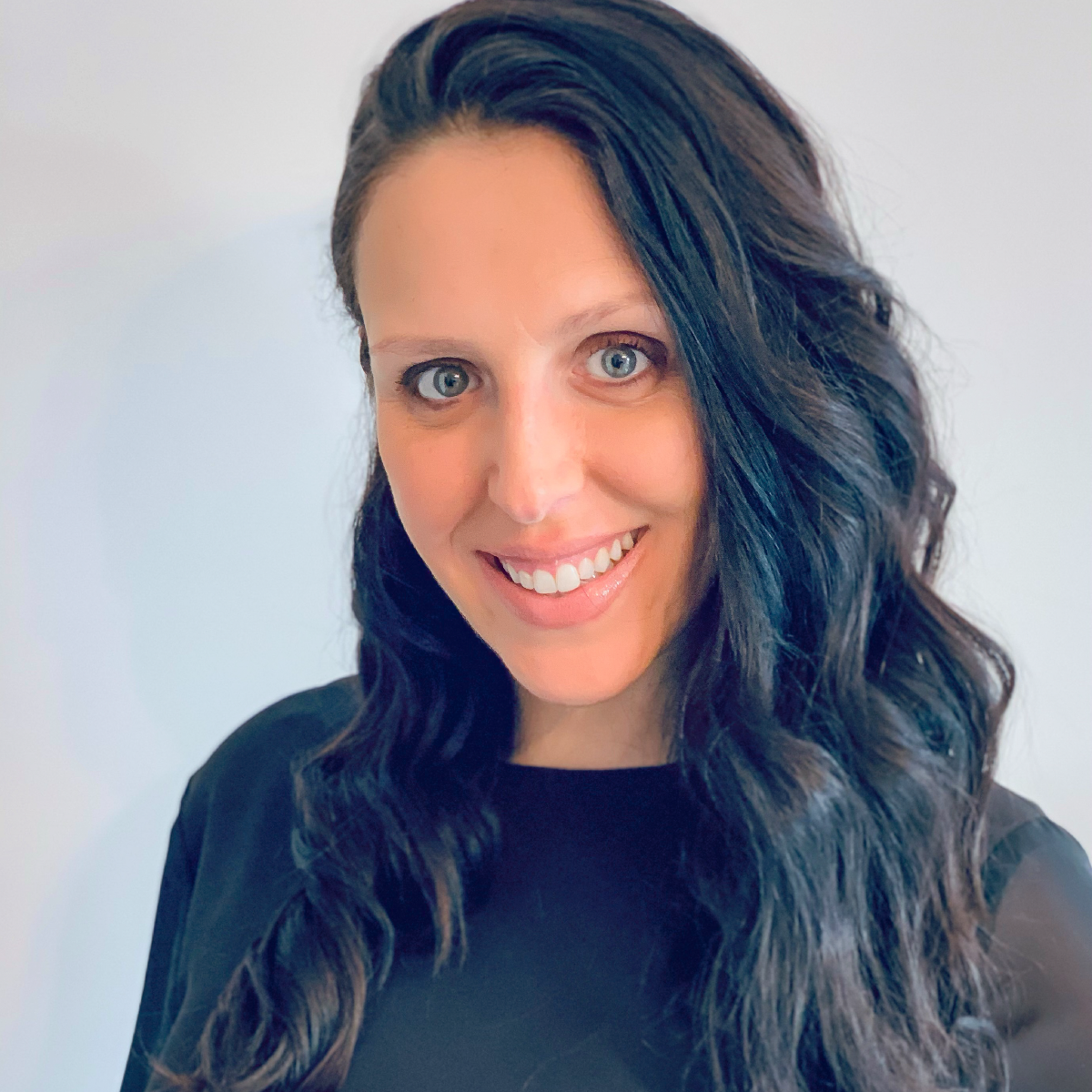 Learn More about Me
I am thankful to WW for the life I live today. Once I learned that I can still enjoy the foods I love, I made the program work for me. It's all about finding the right balance! My favourite activities are spinning, weight training and walking. I love to travel, read and I also speak French and Portuguese. WW changed my life and now as a Coach, I get to be a part of the life-changing experience for others. I can't wait to see you stand taller, smile wider and walk with confidence!
Meet Julia
Montreal, QC
Favourite pastime
Gym, spinning and weight training, reading and traveling.
My favourite way to stay active
Spinning, Weight training, Walking
My Favourite WW Recipe
Yum & Yummer Chicken Pot Pie chowder
Julia's Workshop schedule | All times displayed are based on Eastern Time Zone
*Only join when the session is live
Julia's Workshop schedule | All times displayed are based on Eastern Time Zone
*Only join when the session is live
Frequently Asked Questions