Katharine C.
"We are all facing different challenges and obstacles, but together we can make better choices, try new things and have a few laughs!"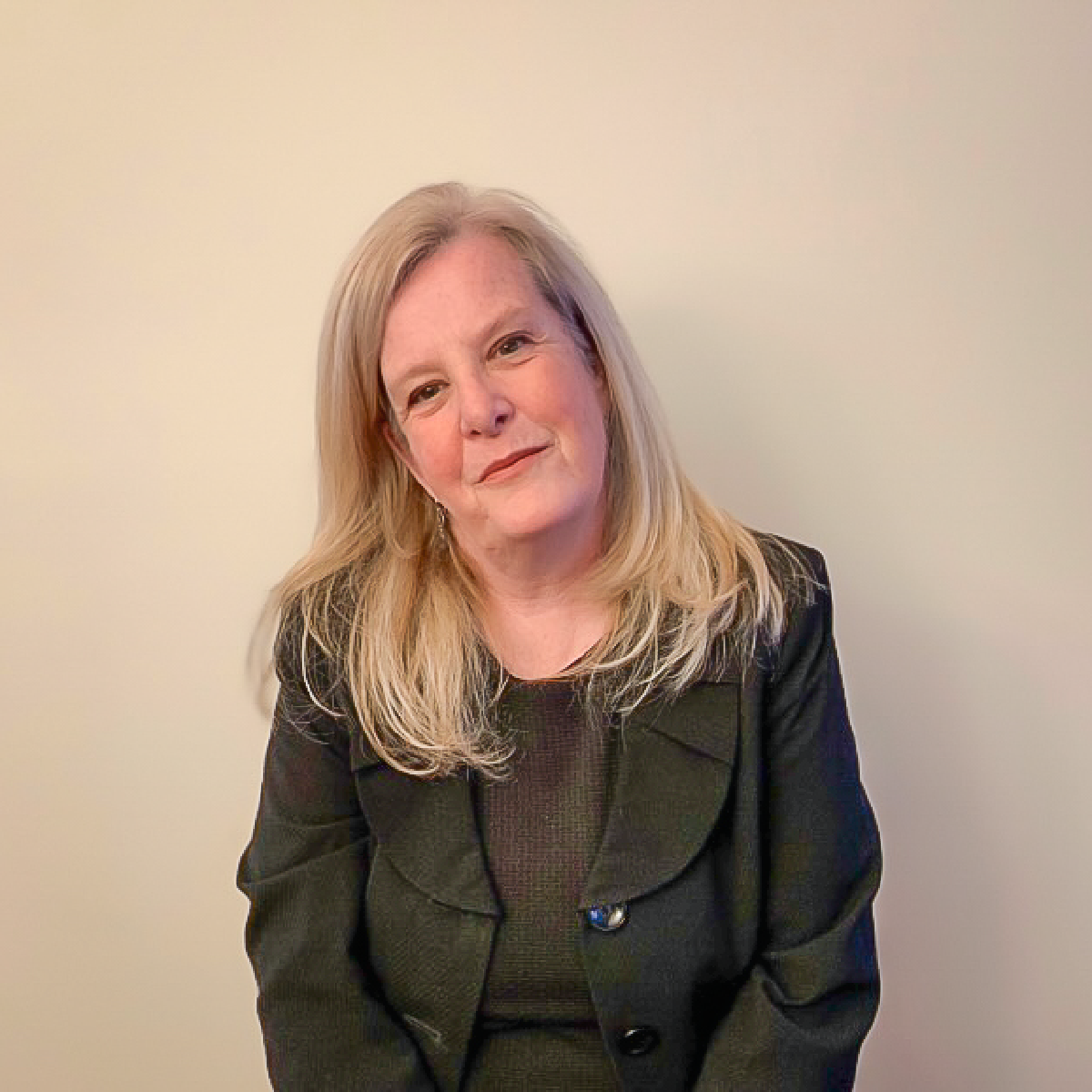 Learn More about Me
I started my WW journey when planning for my wedding, but I stayed with it because it made me feel good about myself. I'm motivated to be a role model for my loved ones and my WW family. I love trying new things to keep active. I gave myself a personal challenge to walk every day for one year - so far, so good. I've also been known to dance in the kitchen and even tried hula-hooping! In our workshops, one of my goals is for us to learn from each other and gain perspective through honesty and humour!
Meet Katharine
Ottawa, ON
Favourite pastime
Painting, playing backgammon, scrabble and cards, walking.
My favorite way to add PersonalPoints™ through Activity
Walking, Ad Hoc silly dancing in the kitchen (kids are gone but I still do it!!), trying new things - my most recent is hula-hooping. I am dreadful at it but having fun!
My Favourite WW Recipe
Orzo with lemon
asparagus and peas
Katharine's Workshop schedule | All Times are EDT
*Only join when the session is live
Katharine's Workshop schedule | All Times are EDT
*Only join when the session is live
Frequently Asked Questions