Lucy C.
"Out with judgement and guilt. Shifting to a helpful mindset positively impacts our thoughts, feelings and actions."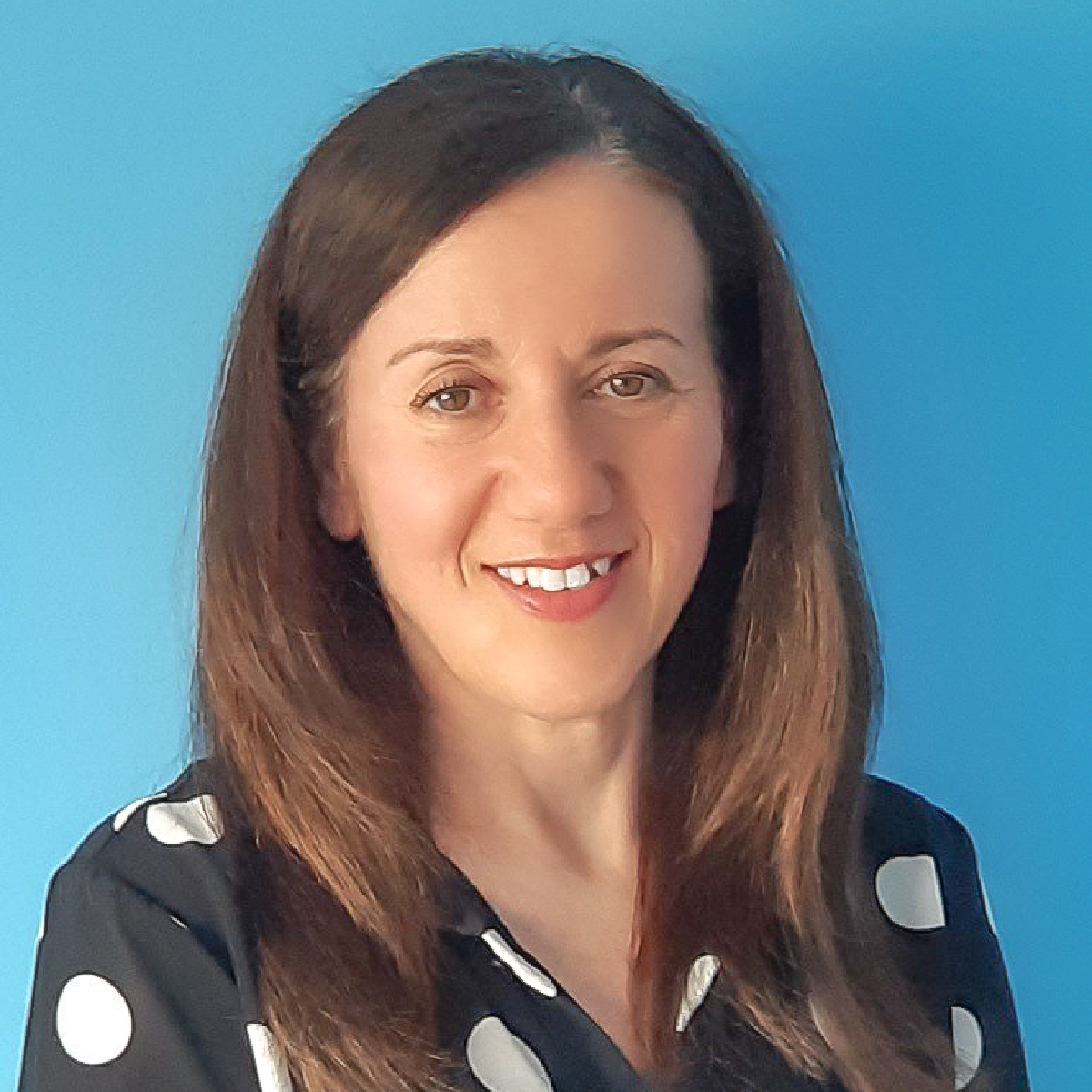 Learn More about Me
After trying all kinds of diets, I joined WW and found that Workshops were what I needed to stay motivated. I have embraced walking as my go-to activity and consider it one of my favourite hobbies. I am a proud grandmother and WW Coach. Being a Coach is so fulfilling for me, because I enjoy watching members celebrate their success with the program, in the same way I did. Join my workshops to listen, share and know that you aren't alone. You'll always leave with nuggets of information and inspiration that can make a big impact on your journey!
Meet Lucy
Mississauga, ON
Favourite pastime
Walking, Puzzles, Travel
My favorite way to add PersonalPoints™ through Activity
Walking, walking and walking!
Lucy's Workshop schedule | All Times are EDT
*Only join when the session is live
Lucy's Workshop schedule | All Times are EDT
*Only join when the session is live
Frequently Asked Questions