Caroline M.
"It's not about perfection. It's about what you do after a setback that matters most."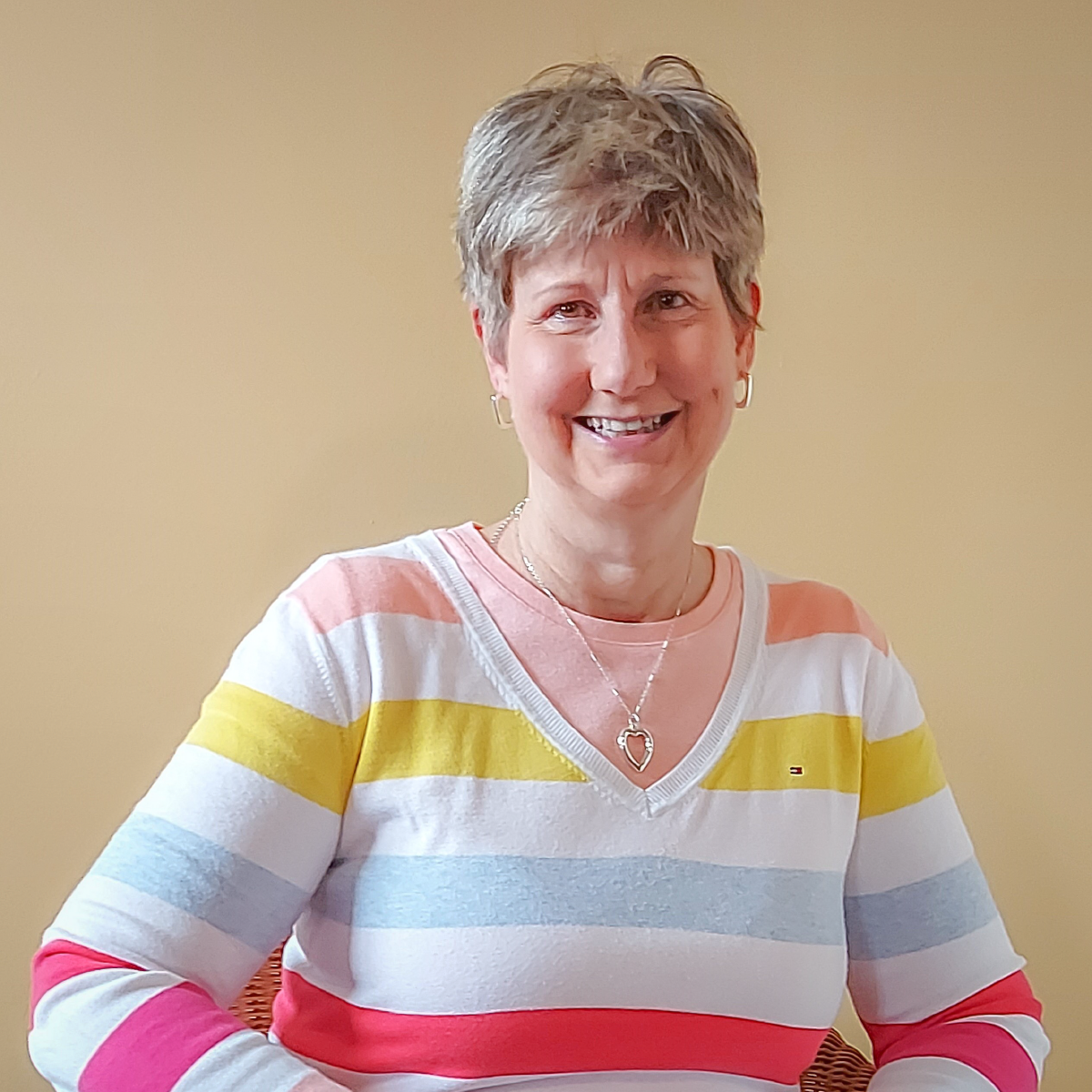 Learn More about Me
I owe my personal success to mindfulness and changing how I think about things to make better choices. I feel great when I focus on healthy habits and doing my best to stay on track. I work in leadership development training and also sing and dance in community theatre. To stay active, I enjoy teaching tap classes, riding my bike and going for walks. When it comes to how you live your WW, there is no right or wrong. I'll help you make the program fit your lifestyle and choices!
Meet Caroline
Thornhill, ON
Favourite pastime
Singing and dancing, reading, coloring and doing book puzzles.
My favorite way to add PersonalPoints™ through Activity
Dance (tap and jazz), Walking, Riding my bike around the neighborhood
My Favourite WW Recipe
Fresh Vegetable Soup - always a stand by and I switch up the veggies
Caroline's Workshop schedule | All Times are EDT
*Only join when the session is live
Caroline's Workshop schedule | All Times are EDT
*Only join when the session is live
Frequently Asked Questions