Christopher N.
"It's never too late to make positive changes in your life, no matter your age or your weight. If I can do it, anyone can!"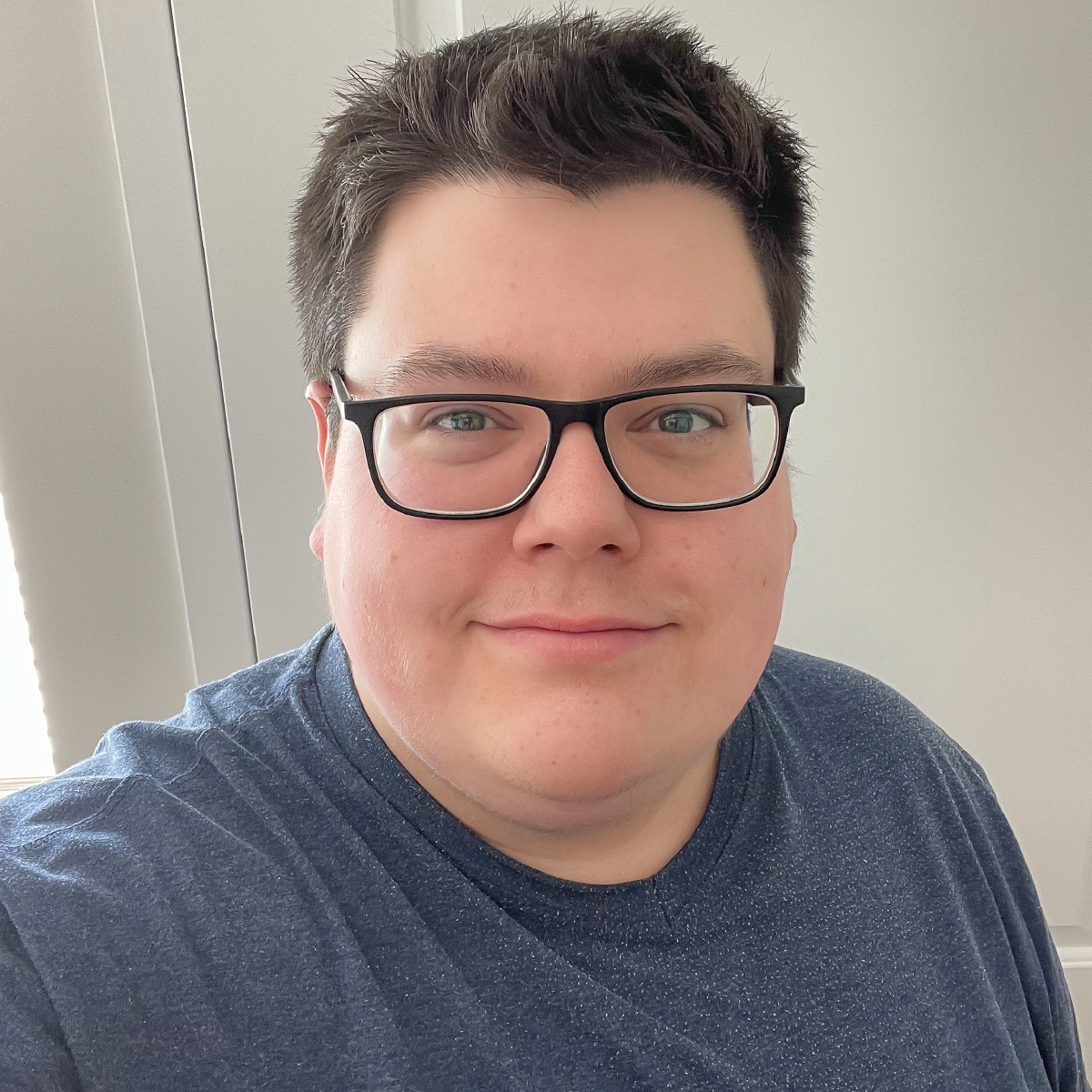 Learn More about Me
At nearly 500 lbs, I decided to commit to making serious life changes to save my health. WW has given me a second chance at life and I feel truly happy! I'm a self-employed software developer and when I'm not working, I'm going for walks to get my FitPoints. I speak French, enjoy listening to podcasts and always love to learn something new. My WW journey has led me to realize that anything is possible. I also shared this with Oprah when we met - yes, Oprah! As I continue my own weight loss journey, I enjoy inspiring others and sharing what works so we can succeed together!
Meet Christopher
Ottawa, ON
Favourite pastime
Software development and programming, watching Netflix, walking and listening to podcasts.
My favorite way to add PersonalPoints™ through Activity
Walking! I also use the swapping feature in the app to use my FitPoints instead of my weekly SmartPoints allowance.
My Favourite WW Recipe
Bacon & Sharp Cheddar Macaroni and Cheese
Christopher's Workshop schedule | All Times are EDT
*Only join when the session is live
Christopher's Workshop schedule | All Times are EDT
*Only join when the session is live
Frequently Asked Questions