Melissa M.
"It's all about balance. Learn to forgive yourself and be kinder to yourself. Our WW community is here for you!"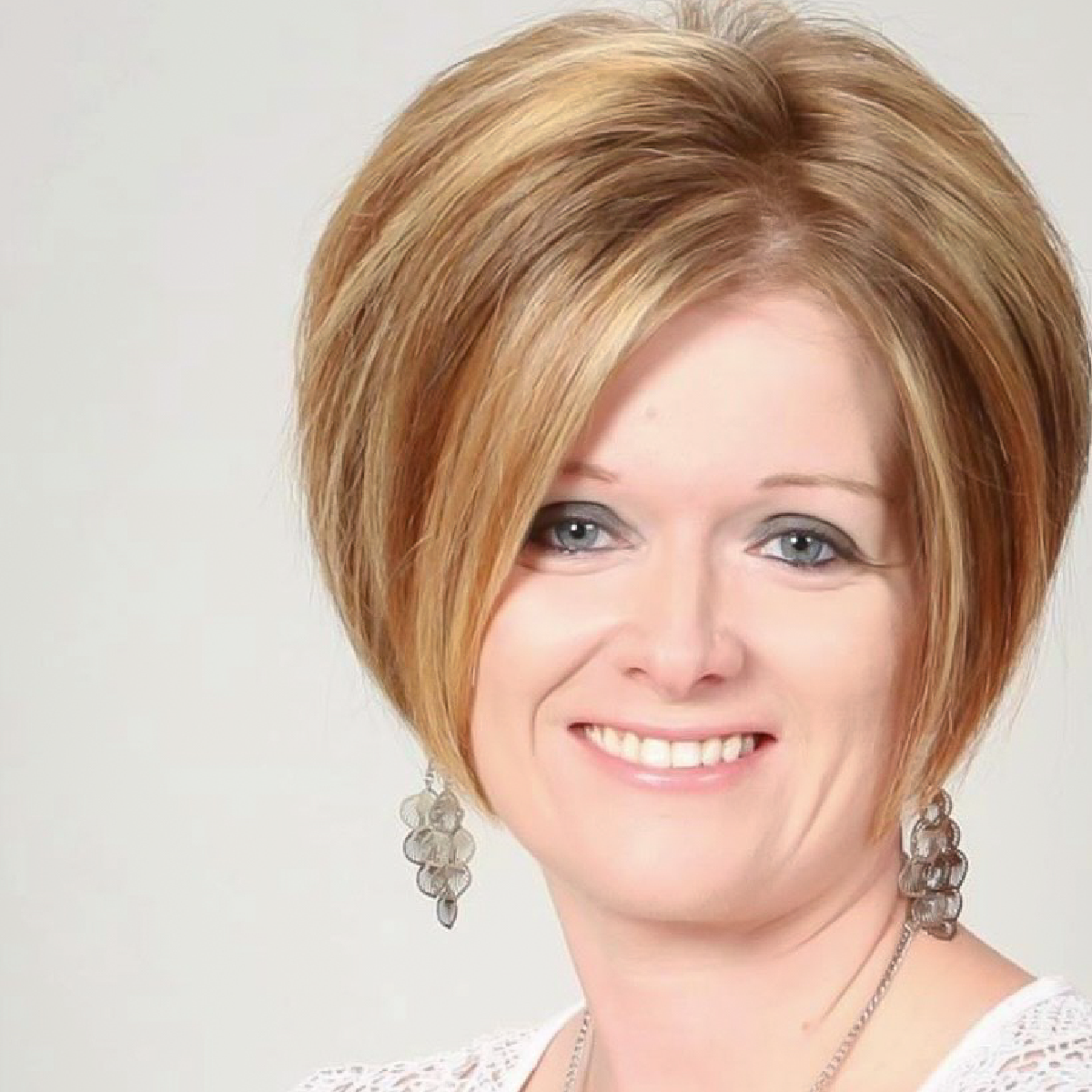 Learn More about Me
Keeping off the weight after losing it was always a challenge, but once I made WW my lifestyle, everything changed. I feel better than ever. I'm an avid runner and also enjoy activities with my two children like pickleball, skating and sledding. I find that physical activity does wonders for my mental health as well. I stay healthy for myself and my family. With WW, you are never alone - there's always a team of friends cheering you on!
Meet Melissa
Halifax, NS
Favourite pastime
Playing pickleball, skating, sledding, running, traveling.
My favorite way to add PersonalPoints™ through Activity
Running, home workout videos, playing with my kiddos
My Favourite WW Recipe
Chocolate Pudding overnight oats
Melissa's Workshop schedule | All Times are EDT
*Only join when the session is live
Melissa's Workshop schedule | All Times are EDT
*Only join when the session is live
Frequently Asked Questions