Nadine F.
"Mindset is powerful. What if you choose to love your body and take better care of it? When we commit to improvement, the results will last!"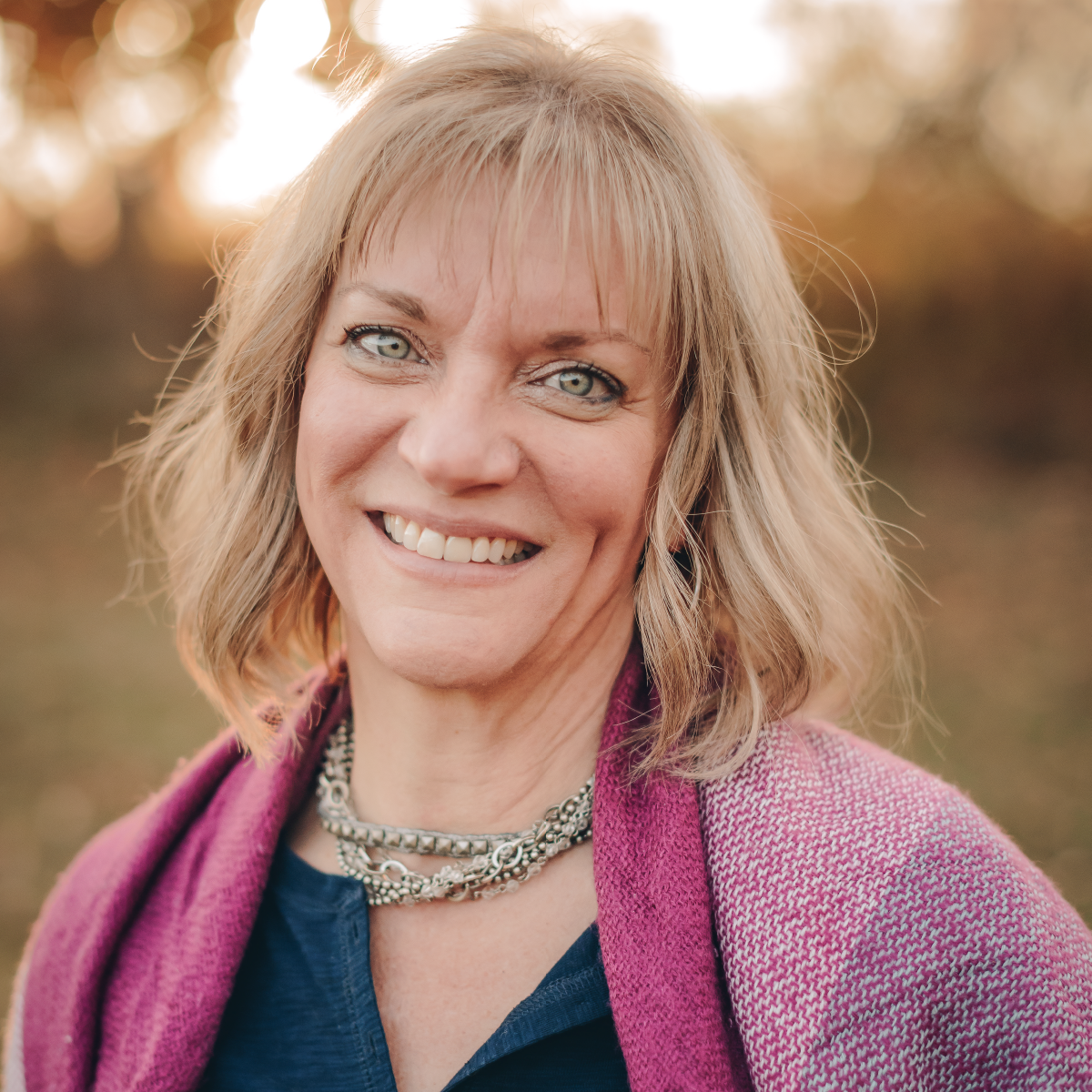 Learn More about Me
WW helped me unlock and build sustainable, healthy change. I stay on track to be the healthiest version of myself and to feel better in my clothes. I have two grown children and two grandchildren, who I spend my spare time with! I teach fitness classes and love to dance and ride my bike. I also have my motorbike license and ride in the summer. As a Coach, I thrive off connecting with others and the energy people bring to a Workshop. Join my workshops for a place to grow, develop, share and laugh! We can tackle this beautiful wellness journey together.
Meet Nadine
Ottawa, ON
Favourite pastime
Dancing, motorbiking.
My favorite way to add PersonalPoints™ through Activity
Dance classes, Biking, Walking
Nadine's Workshop schedule | All Times are EDT
*Only join when the session is live
Nadine's Workshop schedule | All Times are EDT
*Only join when the session is live
Frequently Asked Questions