Stephanie B.
"Community support is everything. By being vulnerable, we find strength in connecting with others."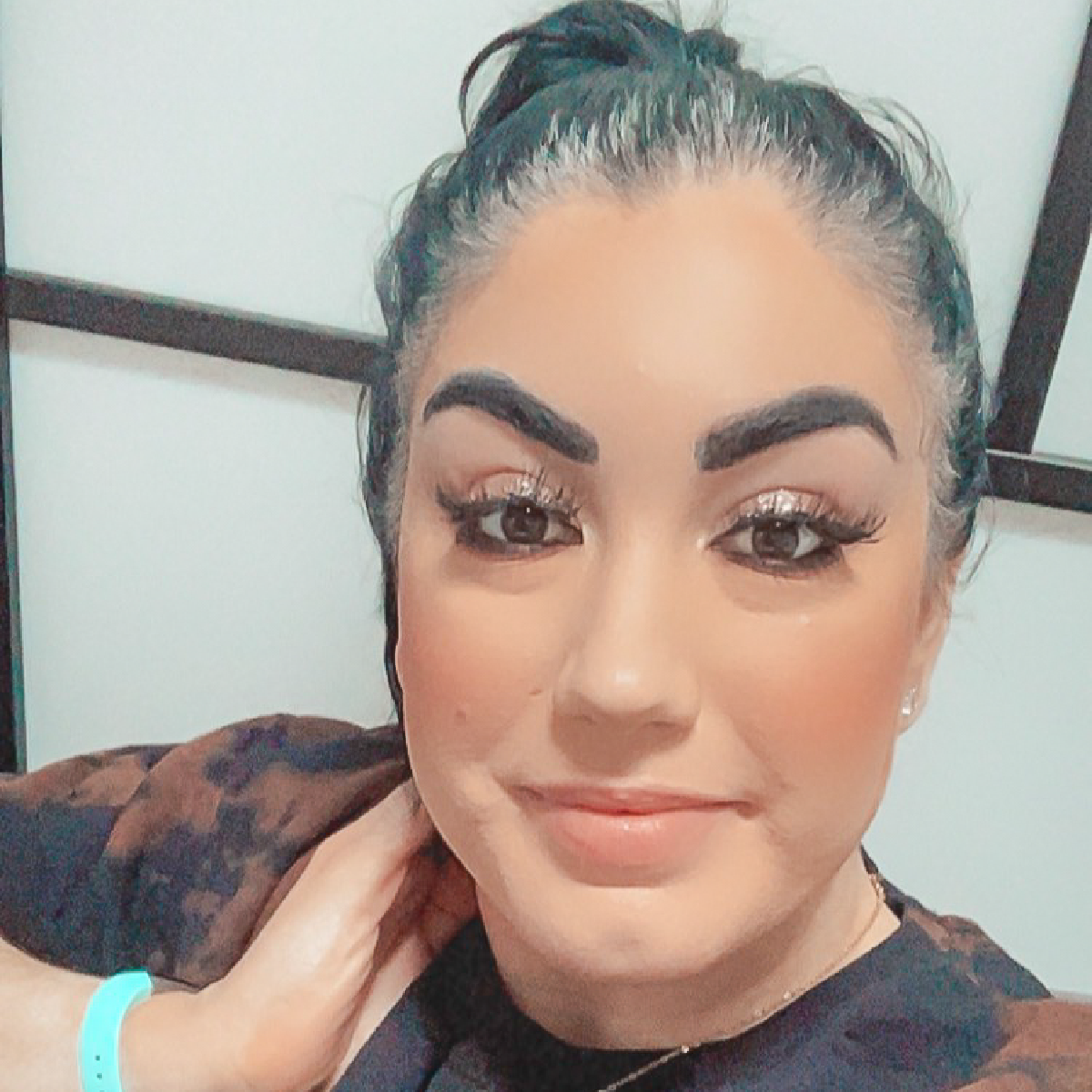 Learn More about Me
At nearly 400 lbs, I decided that I was going to live a life that I love and do things that I never thought I could accomplish. Today, I enjoy every step of my walks on the beach, Barre fitness classes, running, trying new recipes - and I love to sing and dance! I also work at a spa as an esthetician and makeup artist. What truly fulfils my soul is to give back to others by helping them with their own personal journeys. I believe in celebrating your non-scale victories to stay focused on your long term goals. Don't rely on the scale as your only measurement of wellness!
Meet Stephanie
North Vancouver, BC
Favourite pastime
My favourite activities include going for walks at the beach, singing, dancing, finding new recipes to cook up.
My favorite way to add PersonalPoints™ through Activity
Running, Walking, Barre Fitness Classes
My Favourite WW Recipe
Curried Red-Lentil Stew with Tomatoes and Spinach
Stephanie's Workshop schedule | All Times are EDT
*Only join when the session is live
Stephanie's Workshop schedule | All Times are EDT
*Only join when the session is live
Frequently Asked Questions