Yolanda P.
"Finding and maintaining joy is key to developing habits and skills that stick!"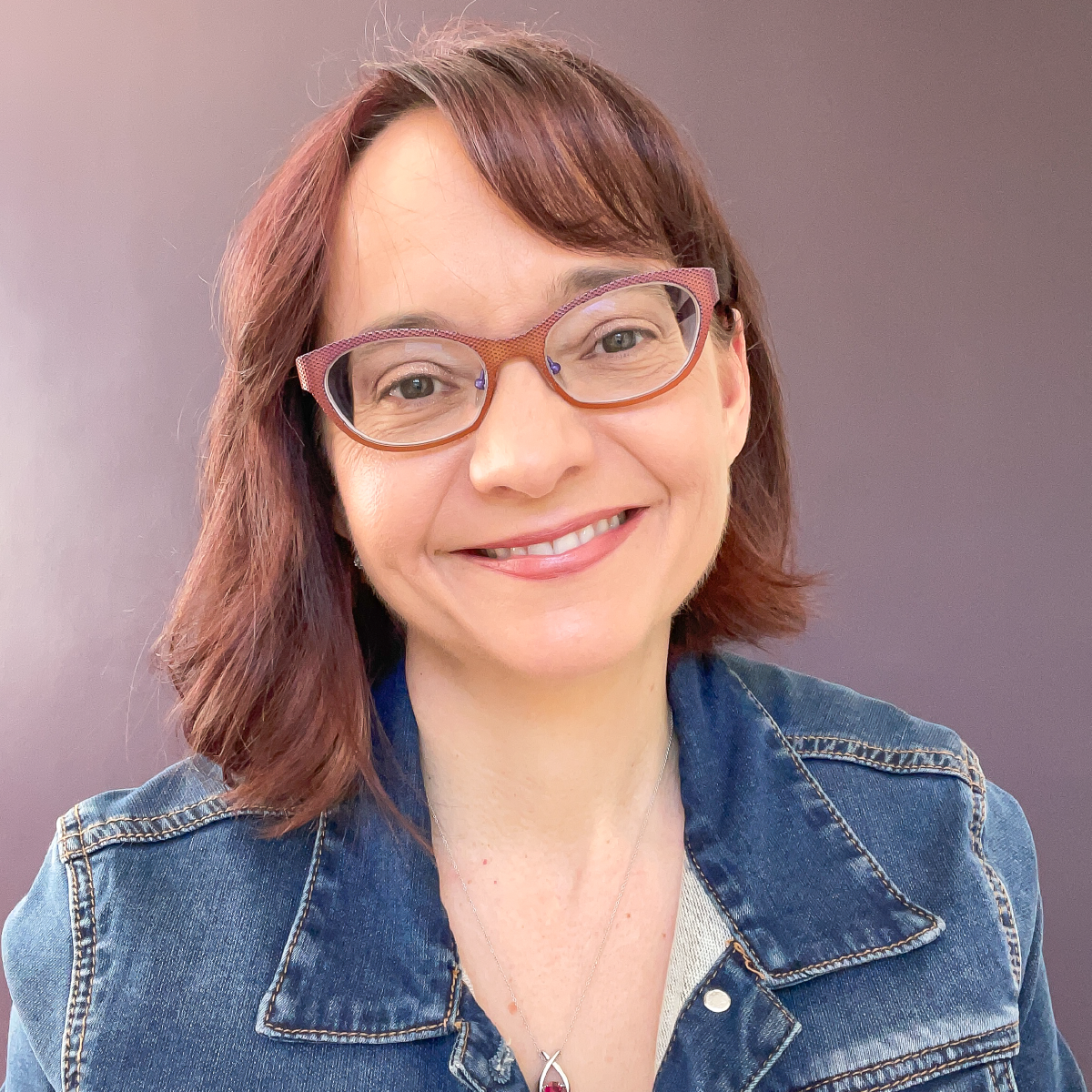 Learn More about Me
There was a time when I felt like I had lost control of my weight and health - and I was ashamed. WW taught me to put my health first and I became empowered to take back control with tools to help me live my best life! As a piano coach, fitness coach and mom of three, I now make time for yoga, running and strength training. I believe that tapping into the power of positive mindset and emotional wellbeing is important for lasting success. Together, we can face challenges, problem-solve, share wins, and inspire others!
Meet Yolanda
London, ON
Favourite pastime
Yoga, meditation, running
My favorite way to add PersonalPoints™ through Activity
Running, Yoga, Strength Training.
My Favourite WW Recipe
One-pot Butternut Squash Mac & Cheese
Yolanda's Workshop schedule | All Times are EDT
*Only join when the session is live
Yolanda's Workshop schedule | All Times are EDT
*Only join when the session is live
Frequently Asked Questions