Michele D.
"I'll help celebrate your successes and support you in your struggles—we're all in this together!"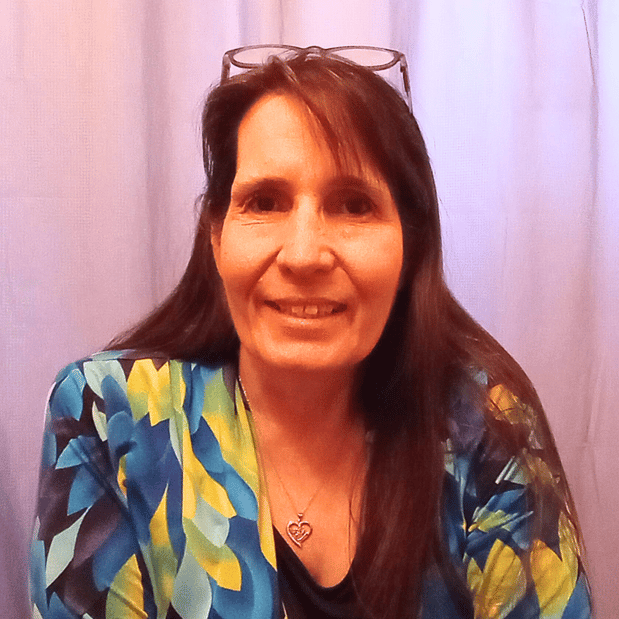 Learn More about Me
When I joined WeightWatchers®, my "why" was only about health. Now, I'm passionate about maintaining my quality of life and enjoying experiences. I'm active in my community and I love being outdoors, seeing live music, and spending time with my friends and family, including my five grandchildren. I've had multiple careers, but supporting members is the most satisfying. My Workshops are inspirational and informative—you'll learn to develop the tools that work best for you on this journey.
Meet Michele
Sarnia, ON
Favourite pastime
I love live music, being outdoors and spending time with friends & family.
Michele's Workshop schedule | All times displayed are based on Eastern Time Zone
*Only join when the session is live
Michele's Workshop schedule | All times displayed are based on Eastern Time Zone
*Only join when the session is live
Frequently Asked Questions