Michelle W.
"Strength is found in a warm community. At WW you are welcomed, accepted and supported. We are better together!"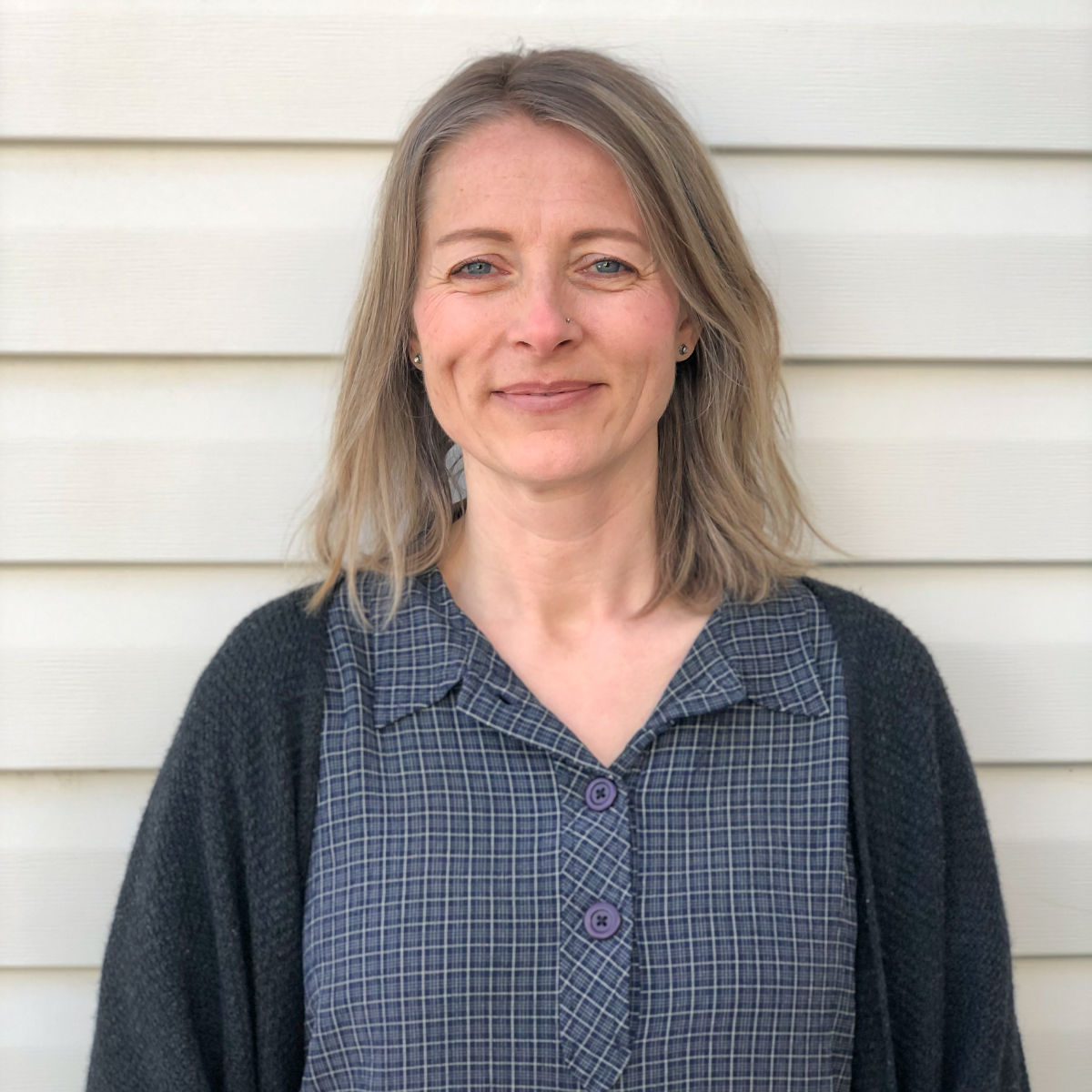 Learn More about Me
WW has been instrumental in my ability to live a life that I love. The versatility of the program fits my life as a Coach and mom of two, wherever I go. In the spring and summer, you'll find me at the summer camp office where I also work as a coordinator. I like to ski, skate, golf and swim with my family. Today, I feel like an active participant in my life, instead of letting my weight and wellness keep me on the sidelines. Let's face our fears together, learn, grow and stay well!
Meet Michelle
Calgary, AB
Favourite pastime
Camping, skiing, skating, golfing, swimming, walking/running and traveling.
My favourite way to stay active
yoga, walking, running
Michelle's Workshop schedule | All times displayed are based on Eastern Time Zone
*Only join when the session is live
Michelle's Workshop schedule | All times displayed are based on Eastern Time Zone
*Only join when the session is live
Frequently Asked Questions