Karen R.
Priorities are different for everyone. Together lets find the plan that will work best for you.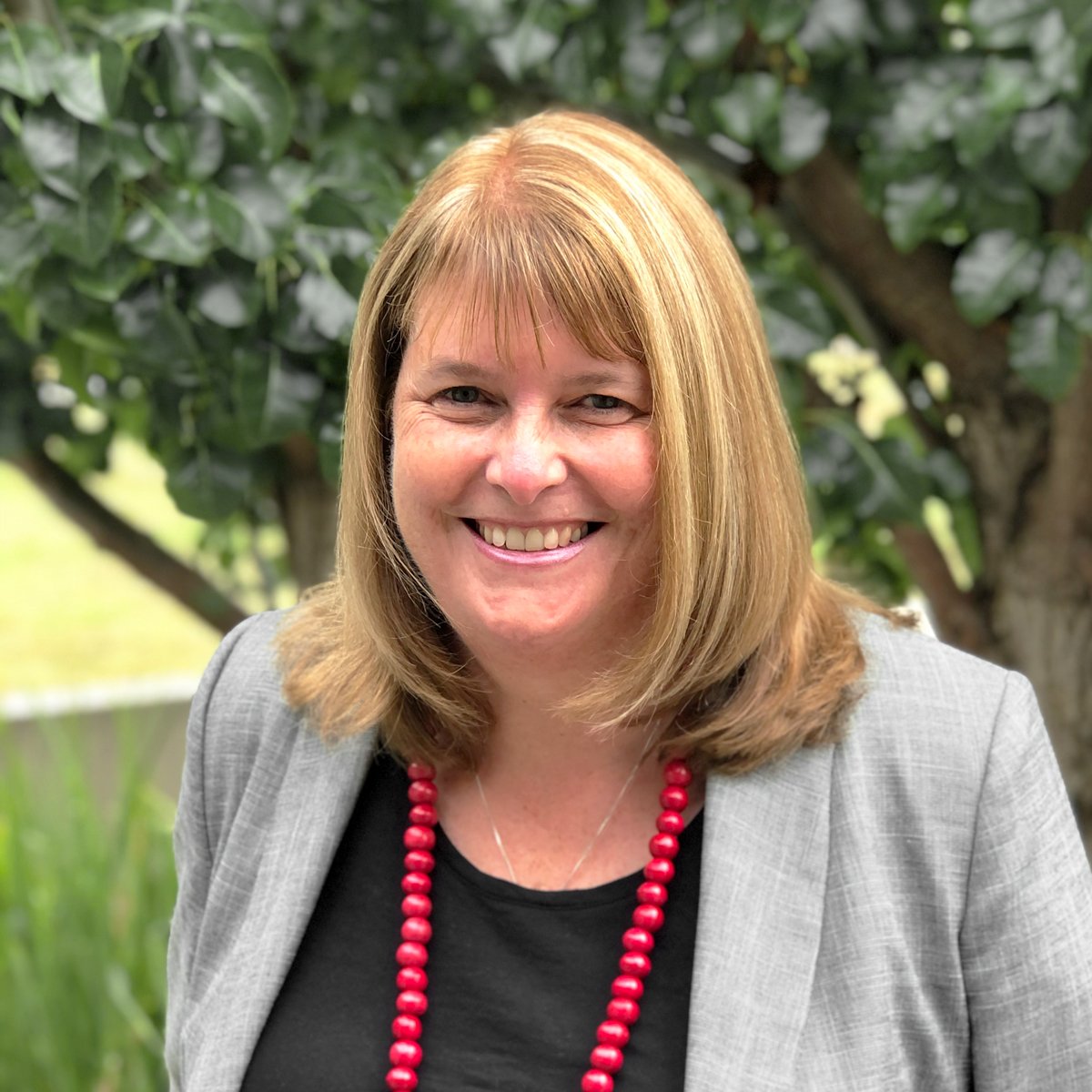 Learn More about Me
As mother to two teenage girls and carer for an elderly parent, I understand how a busy life can stop you achieving your weight loss goal. I'll show you how cooking, walking and using WW live workouts can transform your life whilst still being fun. It's about trusting the process and believing in yourself. I believe in you!
Meet Karen
Melbourne, VIC
Favourite pastime
Cooking, entertaining, travel, walking, cycling, camping, golf, being creative, mindfulness.
My favourite way to stay active
Walking with family/friends daily, WW live workouts & FitOn strengthening workouts. Making sure it is fun.
Year I became a WW coach
2014
Karen's Workshop schedule
All times displayed are AEDT
Karen's Workshop schedule
All times displayed are AEDT