Clair P.
Join me to learn how to reach those milestones without giving up the things you love!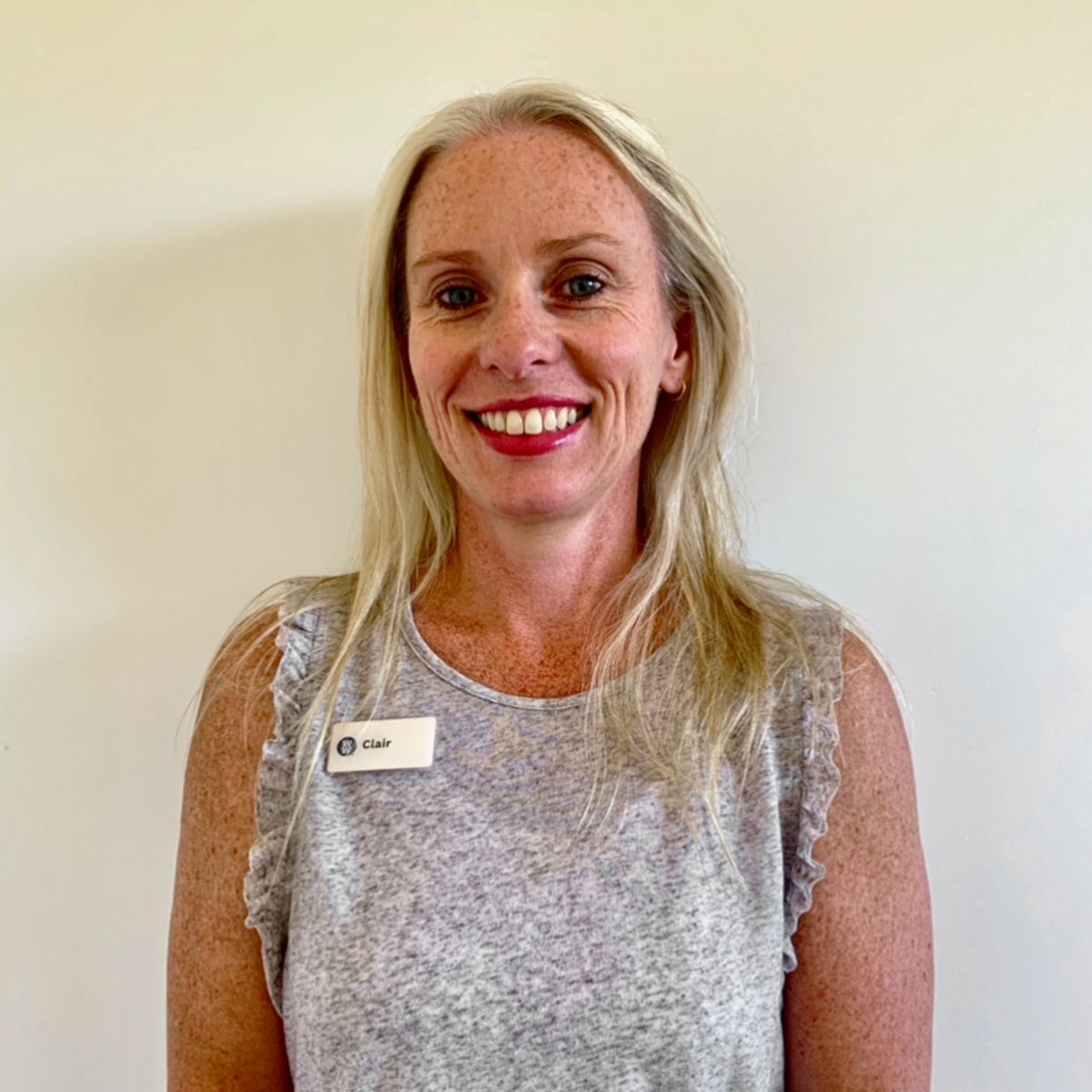 Learn More about Me
I'm a Coach, wife and mum to 3 beautiful teenage girls. I love to walk my dog everyday; hit the gym regularly and spend tons of time in the kitchen trying out new recipes. I joined WW to get healthier and live life to the full let me help you do the same.
Meet Clair
Melbourne, VIC
Favourite pastime
I love to get out and walk my dog every day, attend the gym a few times a week, and love spending time in the kitchen trying out new WW recipes.
My favourite way to stay active
Gym class, Walking, incidental exercise
Year I became a WW coach
2018
Clair's Workshop schedule
All times displayed are AEDT
Clair's Workshop schedule
All times displayed are AEDT