Kim K.
I'm passionate about the program because it works! Let me guide and support you through your wellness journey.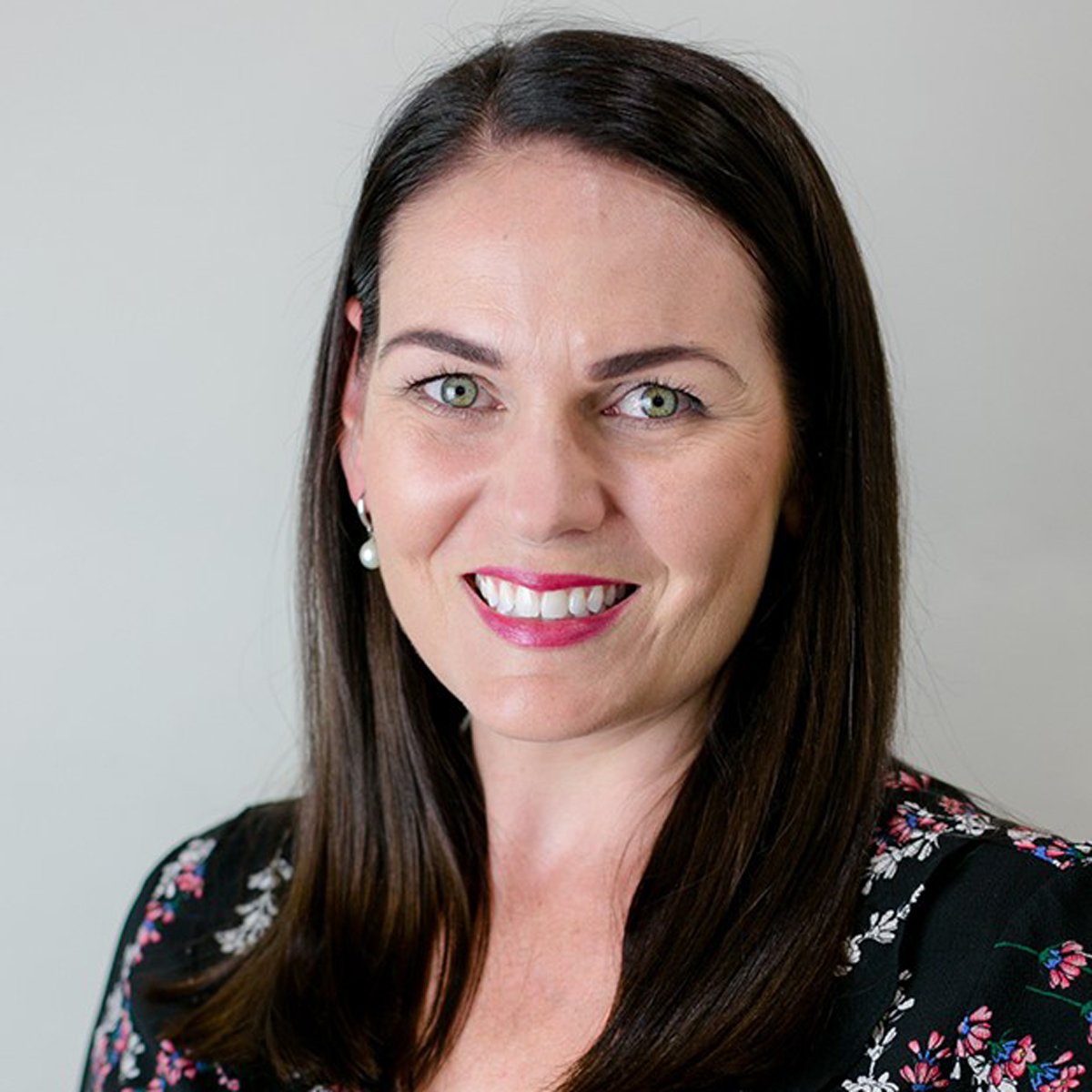 Learn More about Me
Mum of two gorgeous boys. As well as being a WW Coach, I also specialise in "pop-up picnics" and smaller events. I enjoy jogging, dancing and cooking. I always approach life positively, for example there are 35 meals in a week, if you can't control one of them, there's still 34 you can!
Meet Kim
Brisbane, QLD
Favourite pastime
Love to exercise, walking/ jogging/ weights. Singing and acting. Cooking and playing board games with my family. Spending time with friends.
My favourite way to stay active
Jogging, dancing and incidental exercise
Year I became a WW coach
2019
Kim's Workshop schedule
All times displayed are AEDT
Tuesday
10:00 AM
6:00 PM "Lifetime Members at Goal Peer Group
Kim's Workshop schedule
All times displayed are AEDT
Tuesday
10:00 AM
6:00 PM "Lifetime Members at Goal Peer Group