Brenda S.
"Every meal and every day is a new opportunity to make better choices for our bodies and minds."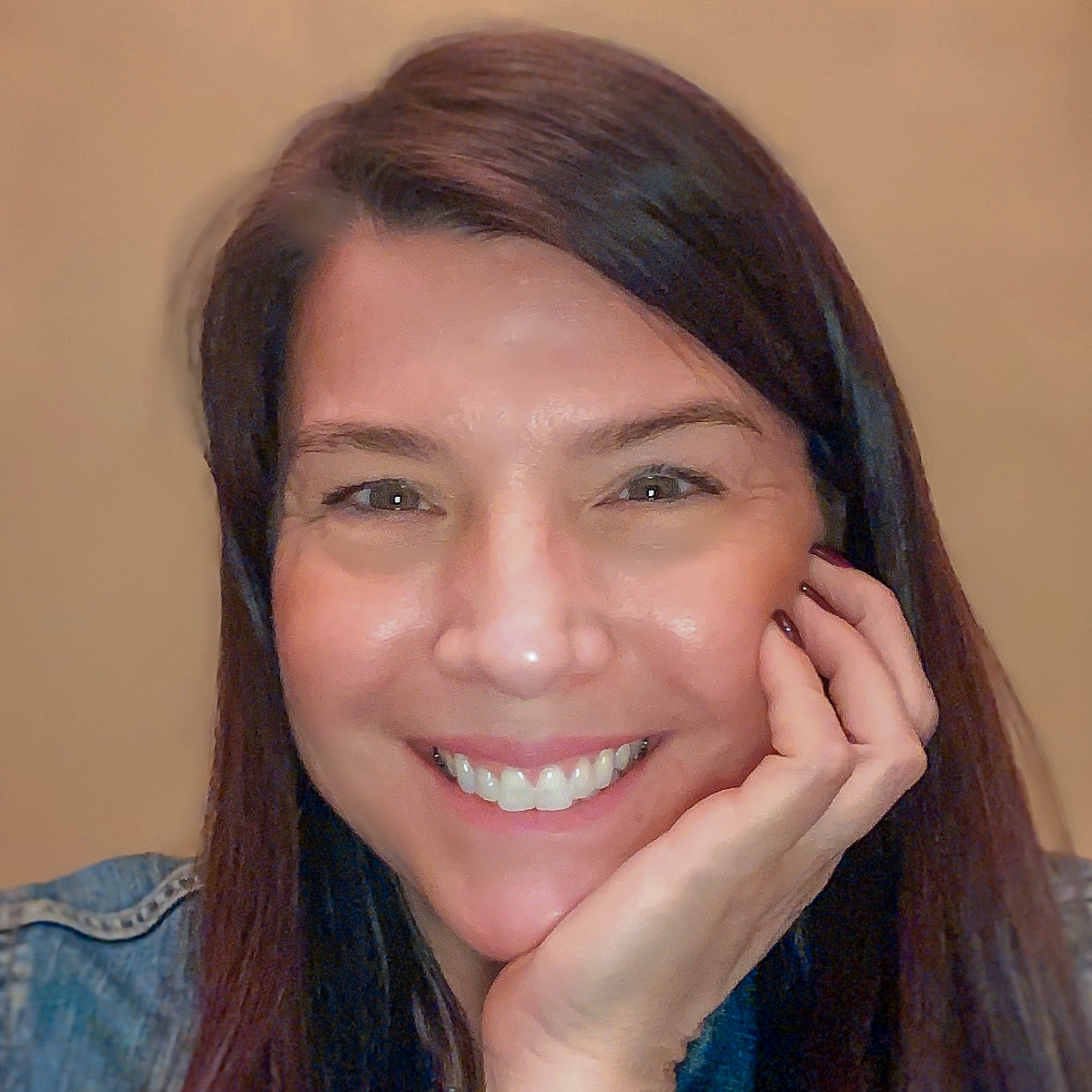 Learn More about Me
Life is too short not to be comfortable in our own skin, which is why I embarked on my WW journey. I have one child, two small dogs and a big orange cat! I spend summers at the cottage and enjoy boating, kayaking and bike riding. I get even more FitPoints by dancing (when no one is watching!). I'll be honest, I love to eat - dining in, dining out - it's all possible with WW because you can make the program work with you. Let's talk about our successes and struggles, our losses and gains - and keep moving forward!
Meet Brenda
Thornhill, ON
Favourite pastime
Cooking, painting and crafting
My favourite way to stay active
Dance when no one is watching, kayak in the summer, walk my dogs.
My Favourite WW Recipe
Greek yogurt with roasted-cherry vanilla sauce
Brenda's Workshop schedule | All times are in your local time zone
*Only join when the session is live
Brenda's Workshop schedule | All times are in your local time zone
*Only join when the session is live