Danielle N.
"When you're struggling, you need a workshop. When you're motivated, your workshop needs you!"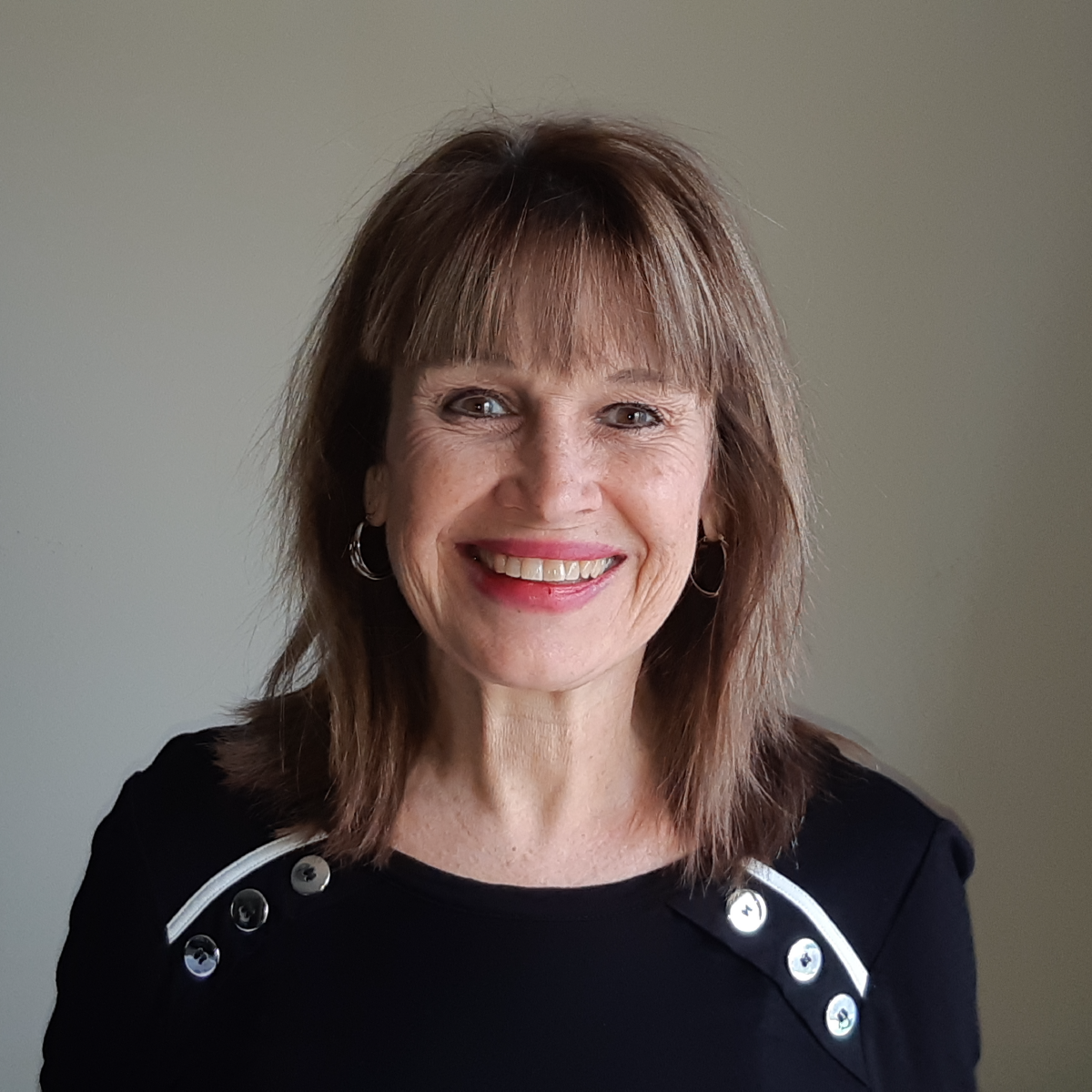 Learn More about Me
Before joining WW, I felt like I had lost my way. Thanks to my Coach and other Members, I found balance and appreciation for life. Now I feel healthy and comfortable with who I am. I am a proud mom and grandmother who loves going to rock and roll concerts! I enjoy exploring new places, meeting new people and I am fluent in French. I get my activity points with the elliptical, recumbent bike and walking. I can help you make a positive difference in your life too – let's do this together!
Meet Danielle
Ottawa, ON
Favourite pastime
Traveling and walking.
My favorite way to add PersonalPoints™ through Activity
Walking, recumbent bike, elliptical machine, I always add good music to make the activity even more enjoyable!
Danielle's Workshop schedule | All Times are EDT
*Only join when the session is live
Danielle's Workshop schedule | All Times are EDT
*Only join when the session is live