Darlene A.
"Life doesn't get better by chance, it gets better by change. Let's make positive change together!"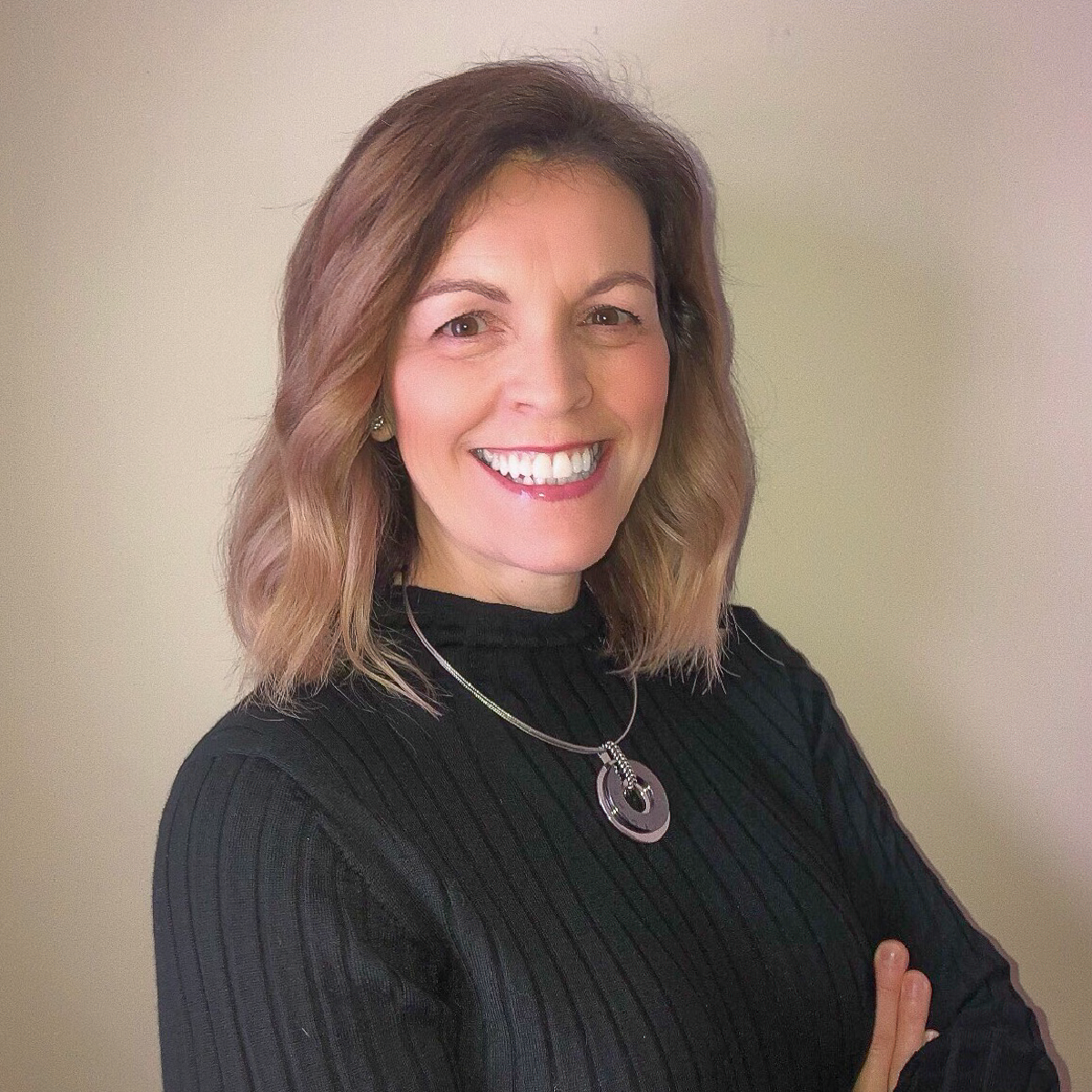 Learn More about Me
For me, a happy, healthy life is about balance. I fell into my weight loss groove once I stopped focusing on the scale and discovered what makes me feel happy, healthy and gets my body moving! I have three grown children and feel more energized now than I did in my 30s. My favourite ways to earn FitPoints are cycling, hiking, yoga and weight lifting. I like to cook and WW offers many tools and recipes to support individual tastes and goals. I can't wait to support you on your unique journey!
Meet Darlene
Bedford, NS
Favourite pastime
Cylcing , Hiking, Cooking
My favorite way to add PersonalPoints™ through Activity
My favourite way to earn them are walking, cycling, yoga, my Body Pump class!
My Favourite WW Recipe
Roasted Butternut Squash Soup
Darlene's Workshop schedule | All Times are EDT
*Only join when the session is live
Darlene's Workshop schedule | All Times are EDT
*Only join when the session is live