Henny H.
"Every meal is an opportunity to start fresh. Every step we take is a chance to move just a little bit further towards our goals."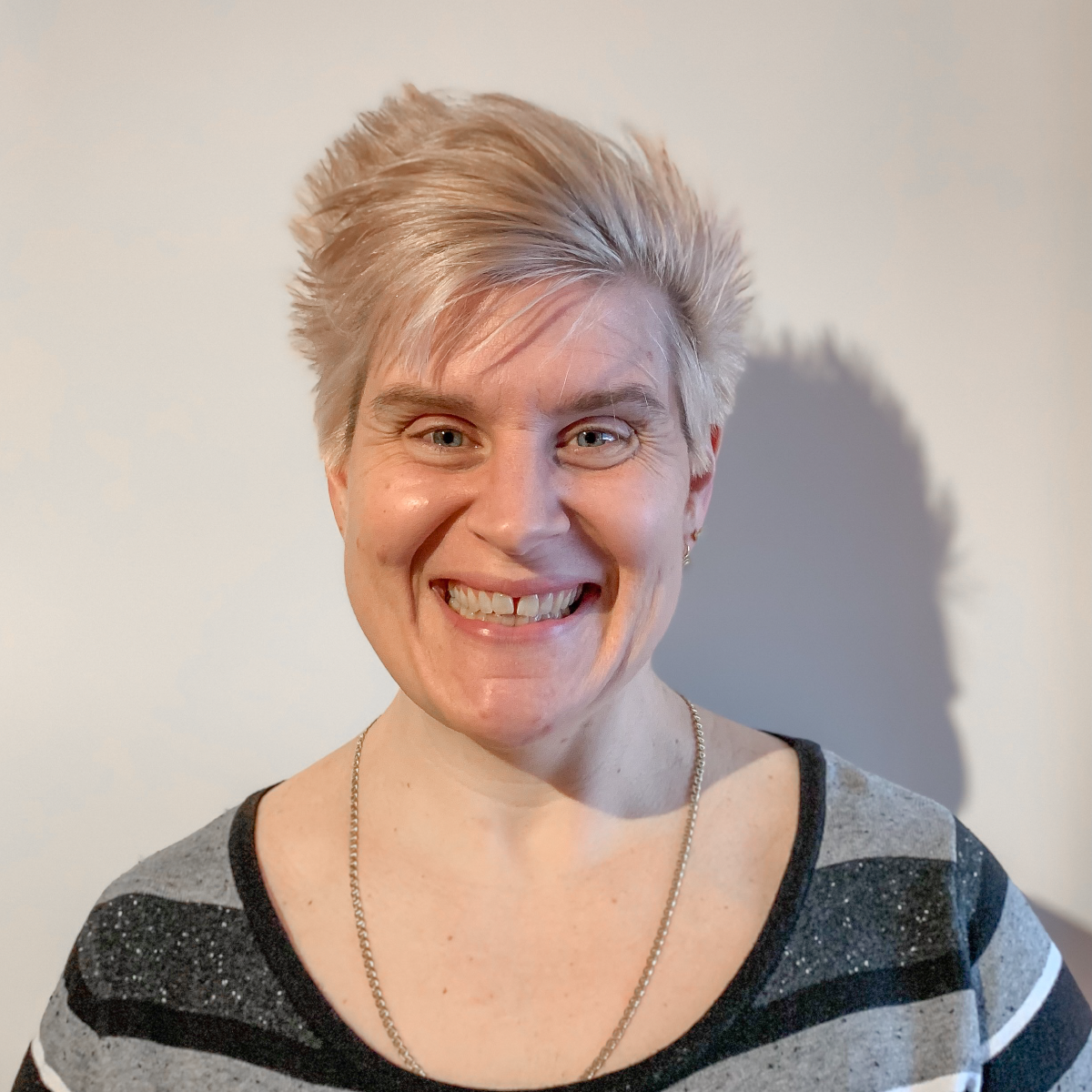 Learn More about Me
I struggled with weight for most of my life, but WW was a game changer for me. I gained the confidence to make lasting changes that gave me continued success with healthy living. I work as a middle school teacher and have a big family. I like to do workouts from the WW app, go for runs, take Zumba classes and work up a sweat to 90s pop music! We can be our best selves with the support of like-minded people. Join me for continued inspiration from the WW community!
Meet Henny
Toronto, ON
Favourite pastime
Reading, working out, Zumba, yoga, running, listening to music.
My favorite way to add PersonalPoints™ through Activity
WW app workouts, Walking, Dance/Zumba classes
My Favourite WW Recipe
Sweet potato lasagna with turkey and sage
Henny's Workshop schedule | All Times are EDT
*Only join when the session is live
Henny's Workshop schedule | All Times are EDT
*Only join when the session is live