Janet S.
"You are worthy each time you try. There's no wagon to fall off - we just keep moving towards our goals!"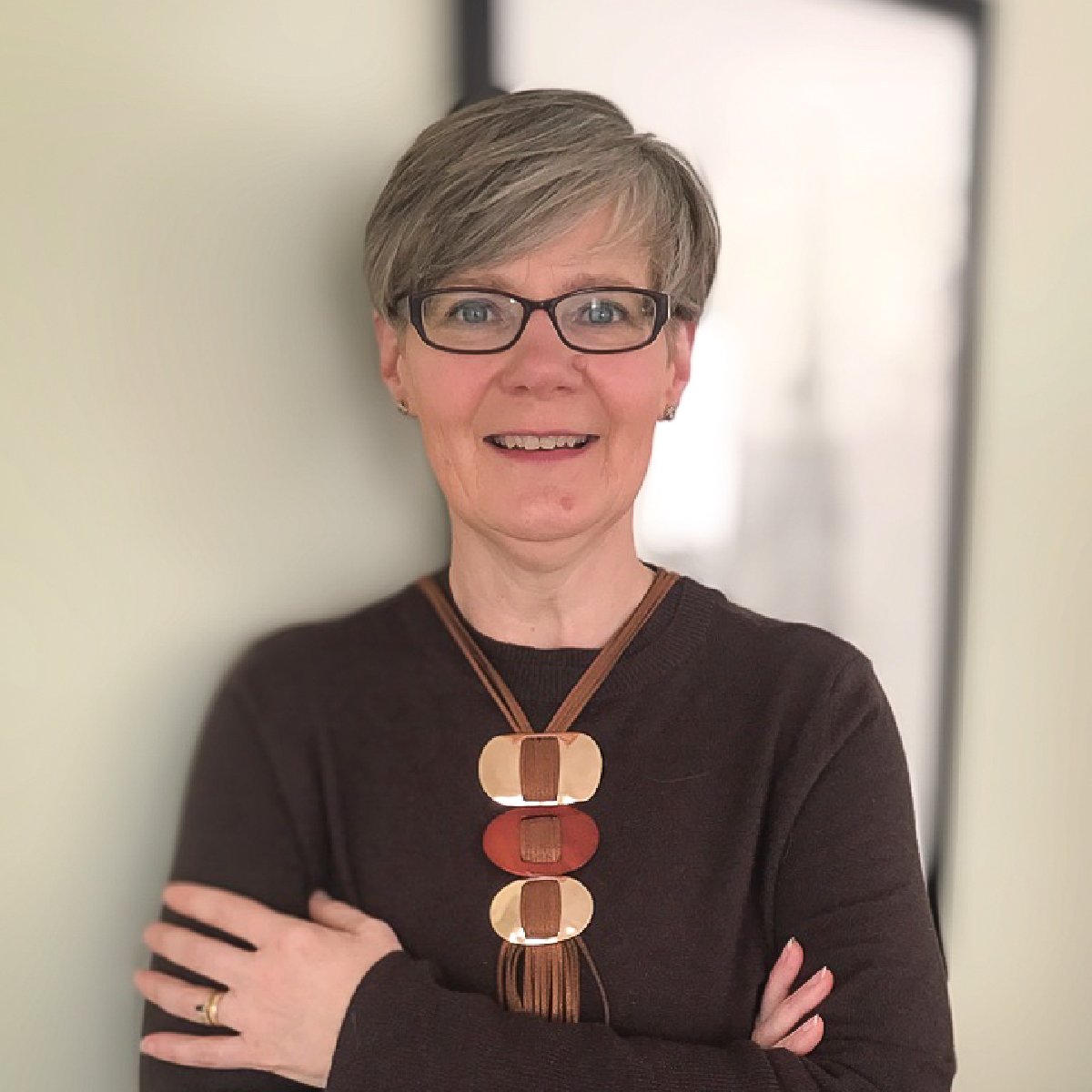 Learn More about Me
What motivates me has changed over time - it started with losing weight to look better and now it's to feel better and stay healthy. I'm a retired military wife with two grown children. When I'm not coaching workshops, I love to hike and explore with family and friends, including the beautiful coastline! I enjoy spending time in the sun - at the beach, gardening or playing with my dog. Together, let's find activities and foods that you enjoy and come up with strategies to help you live a healthier lifestyle!
Meet Janet
Halifax, NS
Favourite pastime
Hiking, Exploring beaches gardening, reading.
My favorite way to add PersonalPoints™ through Activity
Hiking, gardening, working out with my personal trainer (My husband!)
Janet's Workshop schedule | All Times are EDT
*Only join when the session is live
Janet's Workshop schedule | All Times are EDT
*Only join when the session is live