Sergio V.
"Enjoy every moment of your new, healthier lifestyle. Most importantly, be kind to yourself and have fun!"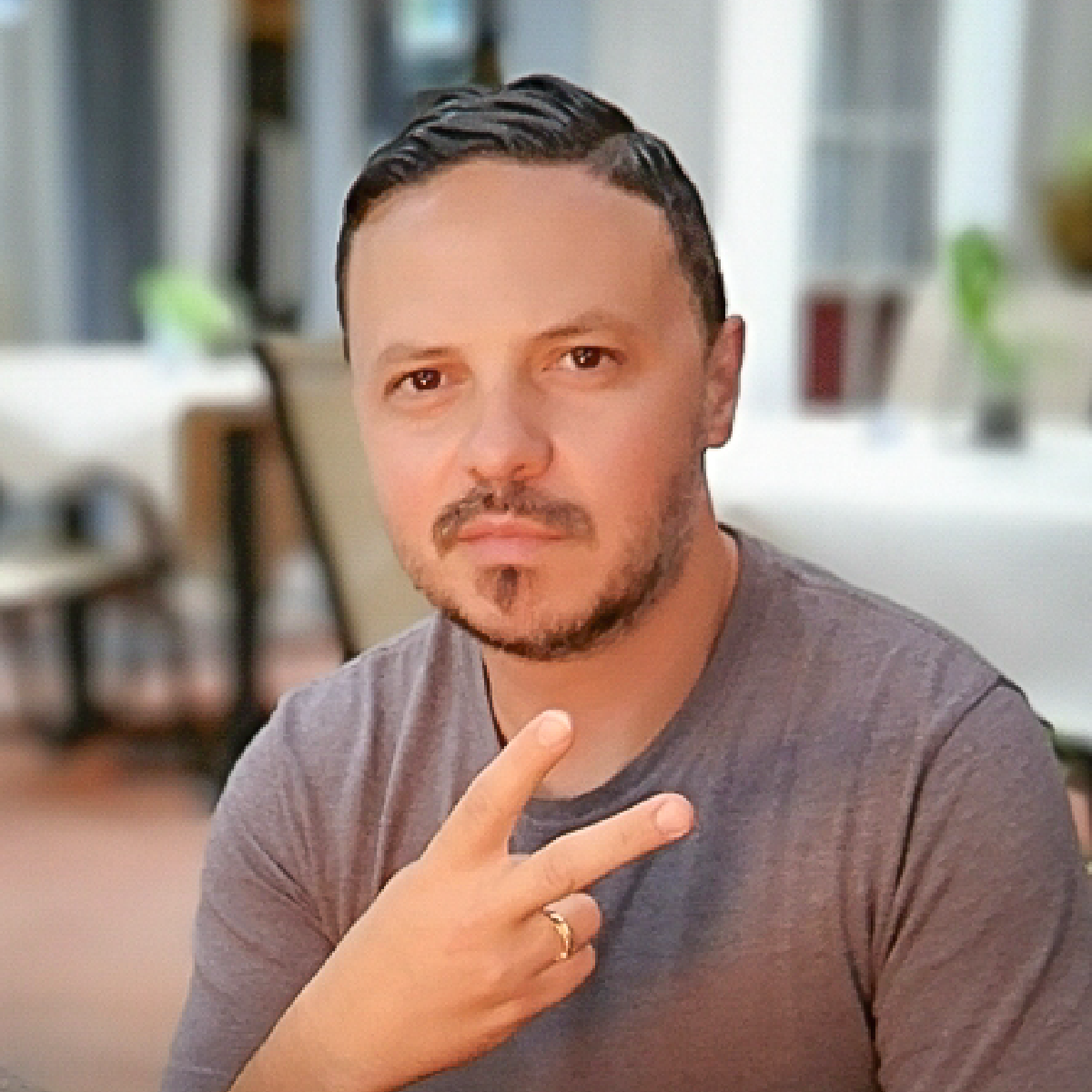 Learn More about Me
I wanted more energy to keep up with my two children. WW gave me this and so much more! Today, I feel great when playing with my children and I also enjoy going into "beast mode" with steps while watching TV, heading outside for a run or taking my dog for a walk. I work as a school bus driver and lunch supervisor. I love travelling and can speak Portuguese and Spanish. I'm a big advocate of sharing to inspire others. Join my workshop to be supported by people who get you and motivate you!
Meet Sergio
Markham, ON
Favourite pastime
Traveling and spending time with family and friends.
My favorite way to add PersonalPoints™ through Activity
Going Beast Mode with my steps while watching TV, running my 5km, going for walks with my boxer pup Maxx.
Sergio's Workshop schedule | All Times are EDT
*Only join when the session is live
Sergio's Workshop schedule | All Times are EDT
*Only join when the session is live