Tracy R.
"Join me to have fun, learn, and feel supported by our inclusive community."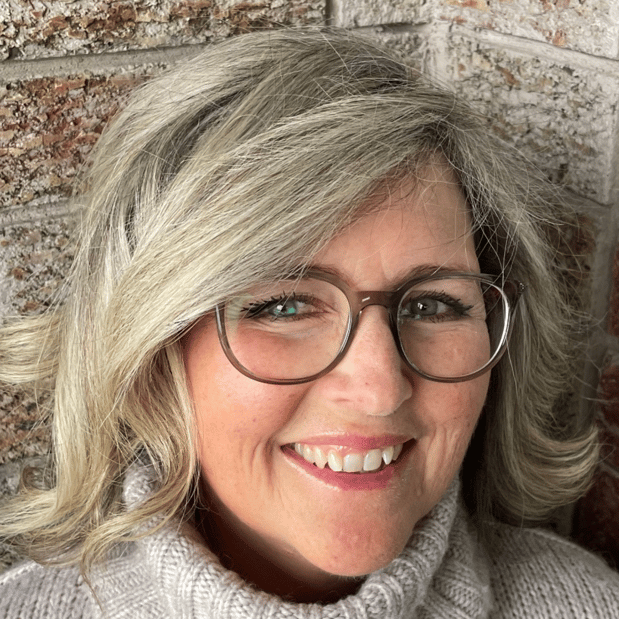 Learn More about Me
I joined WeightWatchers® when my son was young; I wanted to be healthy to keep up with him! Now I feel amazing. When we look after ourselves—both our bodies and our minds—our quality of life improves so much. WW helped me with that, and it can help you, too. I love music, movies, walking my dog, and spending time with my family. At my Workshop, I won't "lead" you. Instead, I'll offer tools and be a guide as you discover what makes you successful, then support you on your journey.
Meet Tracy
Barrie, ON
Favourite pastime
Love music, movies and shows, walking my small dog.
My favourite way to stay active
Walking, Aerobics, Cycling, Cleaning
Tracy's Workshop schedule | All times displayed are based on Eastern Time Zone
*Only join when the session is live
Tracy's Workshop schedule | All times displayed are based on Eastern Time Zone
*Only join when the session is live