Angela E.
"I believe in little steps and big rewards. You can do this! Let's smash our goals together."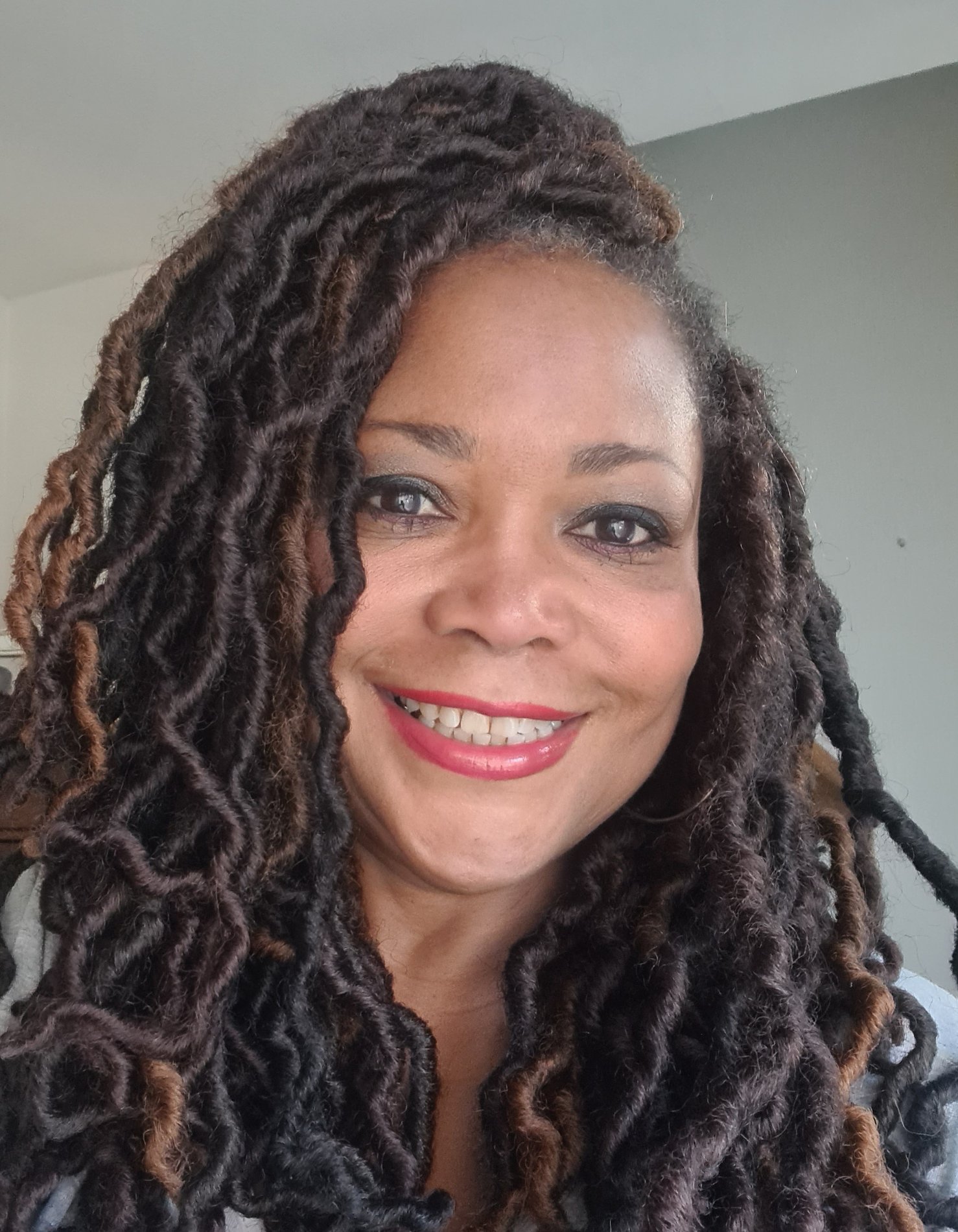 Learn more about me
Being a coach is not just a job. Since rejoining Weightwatchers, I am well on my way to losing 140lbs having lost 97lbs so far. I am here to help you every step of the way to set and reach your goals, one step, one meal and one day at a time. I can support you around different areas around your wellness journey as I am a trained Menopause Support Coach. In addition, I am a Foodie and a Cooking Coach too, so can help you with healthy meal ideas, prepping and cooking. I also host our Black Women's support community where we specialise in helping members be their authentic self by focusing on African, Caribbean and foods around the world. If you are ready to change your lifestyle and want results, then I look forward to working with you.
Meet Angela
Sandwell, West Midlands
Favourite pastime
Making jewellery and passing it on to others to enjoy
Favourite ZeroPoint food
Bananas
Year I became a WW coach
2019
My favourite way to stay active
Angela's Workshop schedule
*Only join when the session is live
Angela's Workshop schedule
*Only join when the session is live
Get unlimited access to Workshops
Our strongest support system for weight loss that works—and lasts! Stay on track, overcome challenges, and bond with members on a similar weight-loss journey. Attend as many coach-led Workshops as you'd like, both in person and virtually.