Carolynn C.
"Let's find the right balance, so you have the confidence to achieve your goals."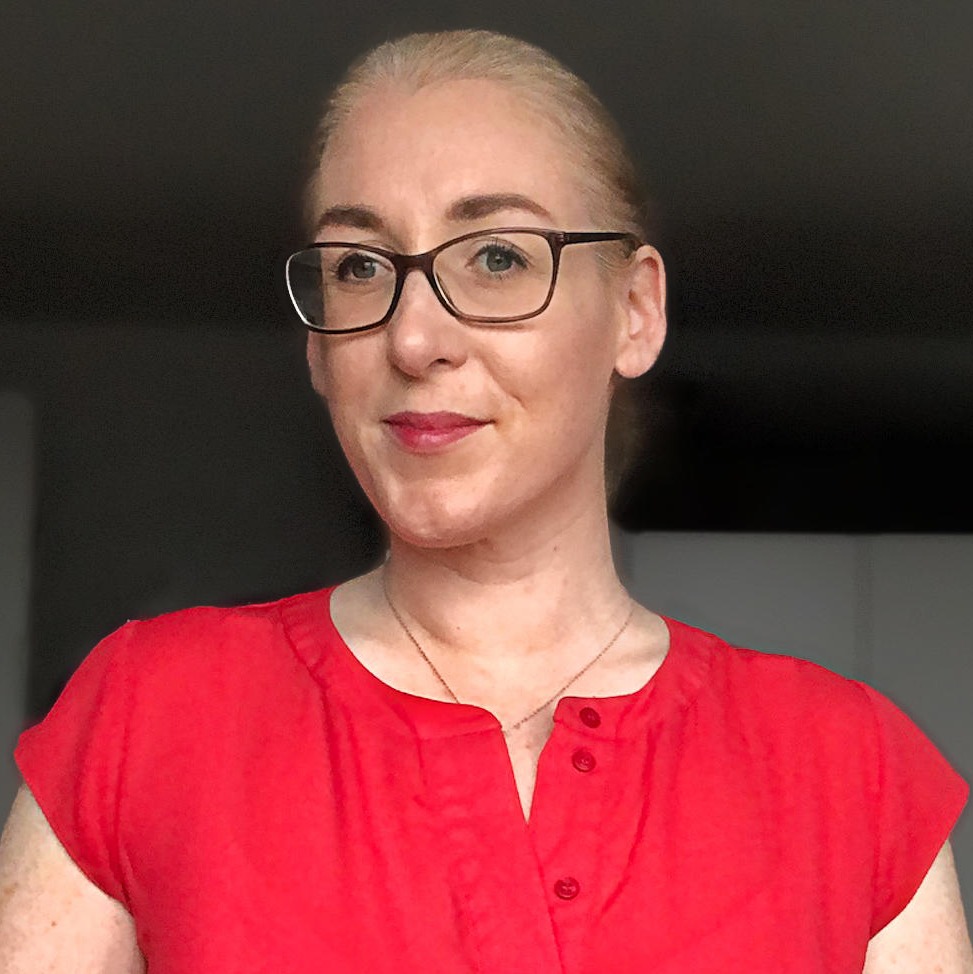 Learn more about me
I am a full time WW coach balancing my work around my family life. Having a child in school means that it can be very busy and hands on. Approaching my 40's I have a new found love for my body and all the changes that have come with it. Now, alongside the WW plan, I am focusing more on strength training and wanting to look and feel my best. I have shifted my focus from the number on the scales and recognising other ways of measurement such as my overall well-being. You will either find me in the gym 5 days a week at 5am lifting, doing the school run and all the extra activities our daughter does or relaxing with my crafting business. It's my time now to support myself and the members to focus on the bigger picture of life and to get rid of the guilt we attach to food.
Meet Carolynn
City of Glasgow, Glasgow City
Favourite pastime
Exploring together
Favourite ZeroPoint food
Oats
Year I became a WW coach
2018
My favourite way to stay active
Walking
Running
Swimming
Carolynn's Workshop schedule
*Only join when the session is live
Carolynn's Workshop schedule
*Only join when the session is live
Get unlimited access to Workshops
Our strongest support system for weight loss that works—and lasts! Stay on track, overcome challenges, and bond with members on a similar weight-loss journey. Attend as many coach-led Workshops as you'd like, both in person and virtually.