Ailean D.
"I'm here to help you achieve success through your eyes."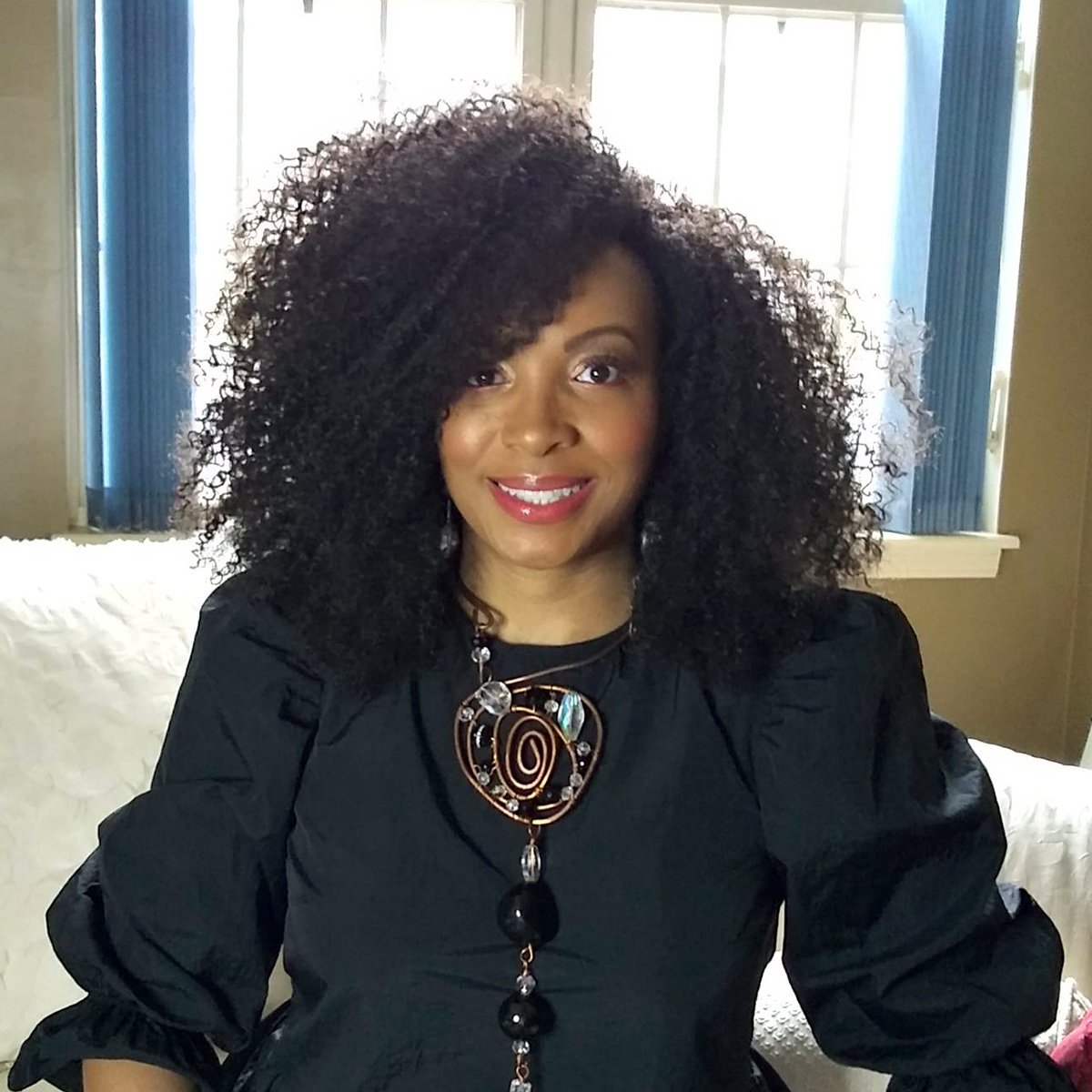 Learn More about Me
After having a baby, I saw a picture of myself and couldn't believe it was me. Inspired by two of my friends, I joined WW in February 2009 to help me lose the pregnancy weight. I found a love for staying active walking in the park, on my elliptical, and through other non-conventional ways like gardening, and spending my free time volunteering and doing home renovations. Once I reached my goal, I knew I had to become a Coach. For over 10 years I've been helping members build confidence, move more, and see that it's the little things that add up to success!
Meet Ailean
Kansas City, MO
My go-to recipe featuring my favorite ZeroPoint™ food(s)
WW Chicken Salad
My favorite way to add PersonalPoints™ through Activity
Walking
Elliptical
Housework
Gardening
Questions Fréquentes
Frequently Asked Questions
Join Unlimited Workshops + Digital today
The face-to-face connection and guidance you need, virtually or in-person throughout the week. Includes Digital.