Alexis Rose A.
"My mantra: If not now, then when? If not you, then who? Join me to start your journey."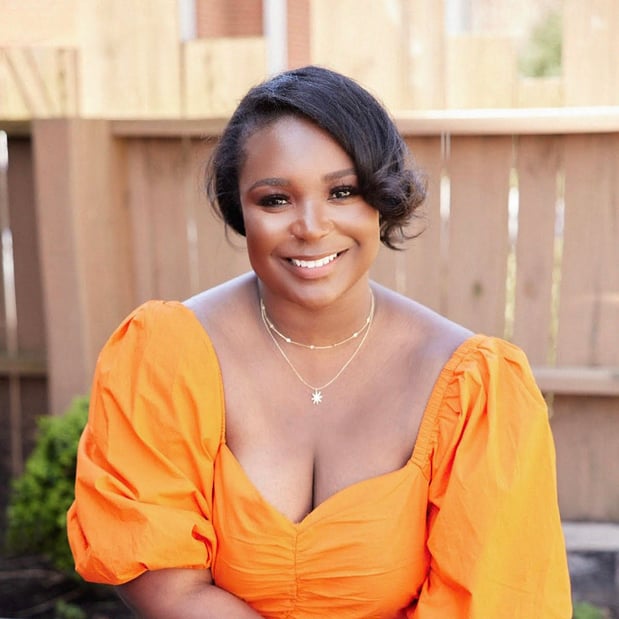 Learn More about Me
I'm a mom to three beautiful girls, motivational speaker, and served as fitness instructor to former First Lady Michelle Obama. After the birth of my second daughter, I joined WeightWatchers to lose weight and prioritize my health and wellness. WW's tracking tools, community, and education is truly a one-of-a-kind experience. As a Coach, my mission is to create a safe and welcoming space for everybody. I want you to feel valued, seen, and activate your power to meet your wellness goals.
Meet Alexis Rose
Lawrenceville, GA
My favorite way to stay active
Walking
Dancing
Questions Fréquentes
Frequently Asked Questions
Get unlimited access to Workshops
Our strongest support system for weight loss that works—and lasts! Stay on track, overcome challenges, and bond with members on a similar weight-loss journey. Attend as many coach-led Workshops as you'd like, both in person and virtually.