Alyce G.
"Knowledge is power! Let's learn together and gain the tools we need to stay forward-focused on our journey."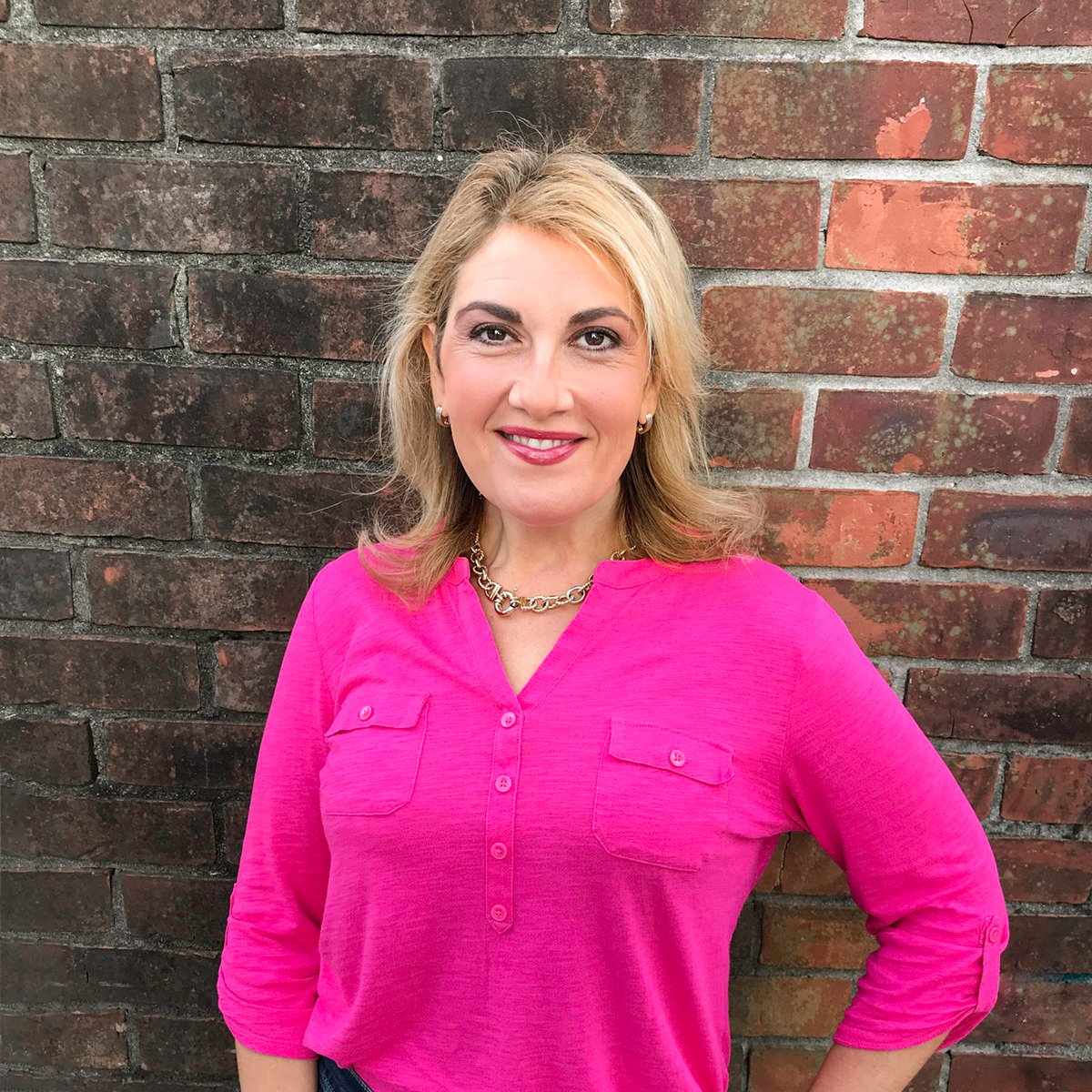 Learn More about Me
I joined WW to lose weight, but the program also makes me feel strong, healthy, and confident. Balancing work and life at home with two teenage sons, I stay active walking, gardening, doing Pilates, and playing with my rescue pups. I also love cooking for my family, meal planning, and self-care. I try to be an educational, inspirational Coach and want to help you trust the process! If we keep taking small steps in the right direction, we get big results.
Meet Alyce
Long Island, NY
My go-to recipe featuring my favorite ZeroPoint™ food(s)
Egg Roll in a Bowl
My favorite way to add PersonalPoints™ through Activity
Walking
Gardening
Pilates
Questions Fréquentes
Frequently Asked Questions
Join Unlimited Workshops + Digital today
The face-to-face connection and guidance you need, virtually or in-person throughout the week. Includes Digital.