Aracely M.
"You can honor your heritage and still eat healthy! Join me to learn how."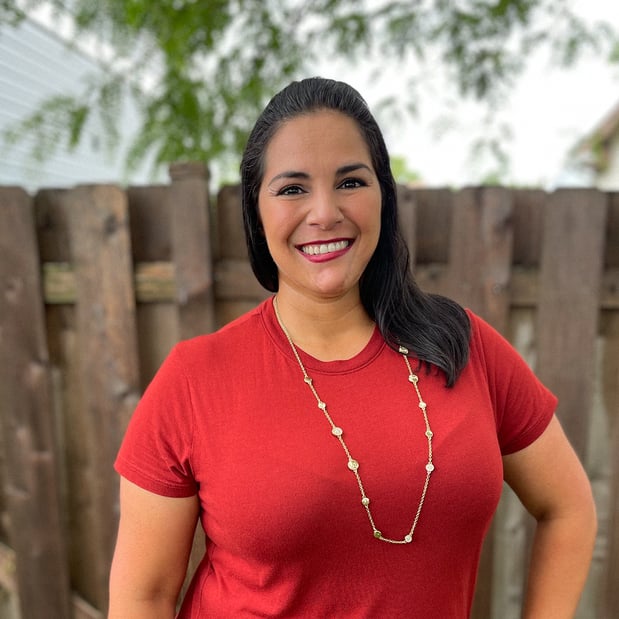 Learn More about Me
I'm a Spanish-speaking Latina, wife, and mom to two daughters and two beagles. I love to cook, dance, hike, garden, and spend time with my family. When I first joined WW in 2009, I just wanted to lose weight and look good. Now my "why" has changed: I want to show my girls that you can live a happy, healthy lifestyle and enjoy every moment. My Mexican heritage is a major part of who I am. I've learned to honor those traditions while still eating healthfully. My goal is to help you do the same!
Meet Aracely
Buffalo Grove, IL
My favorite way to stay active
Gardening
Walks with the family
Dancing
Questions Fréquentes
Frequently Asked Questions
Get unlimited access to Workshops
Our strongest support system for weight loss that works—and lasts! Stay on track, overcome challenges, and bond with members on a similar weight-loss journey. Attend as many coach-led Workshops as you'd like, both in person and virtually.