Carianne M.
"There's power in community. Let's be good company for each other on the path toward wellness!"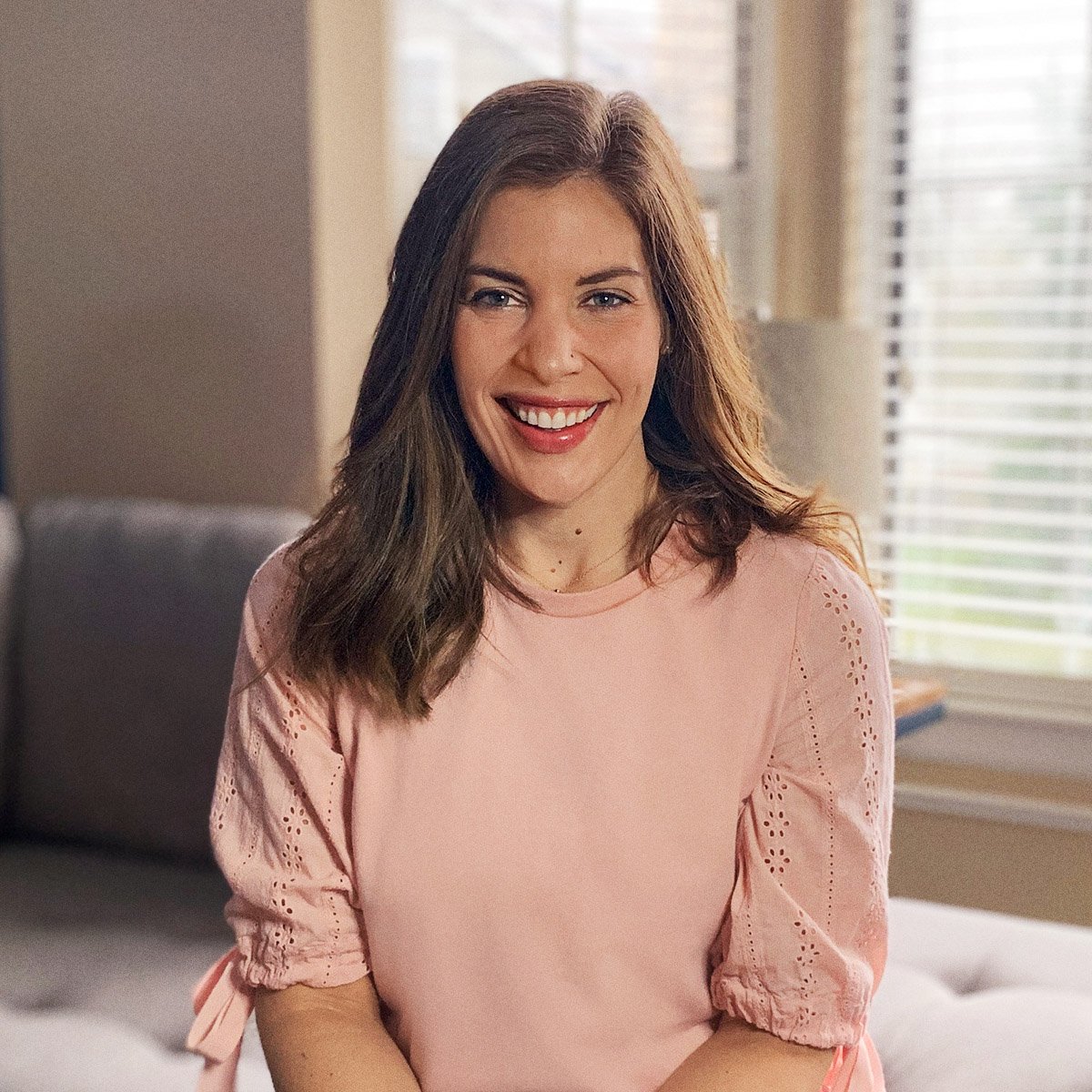 Learn More about Me
I am an Ohio-living, college-student teaching, and sass-serving lady! I joined WW because I had been using food to medicate my sadness. I had to prioritize my health so I could enjoy life with my friends and family for the long haul. My body now feels great, but my mind feels even better! I love to lift weights and walk, garden, cook, and listen to podcasts. I've learned that there's no secret to success. I enjoy helping people figure out what works for them—when you do that, success follows.
Meet Carianne
Columbus, OH
My go-to recipe featuring my favorite ZeroPoint™ food(s)
Overnight Oats
My favorite way to add PersonalPoints™ through Activity
Weightlifting
Walking
Gardening
Questions Fréquentes
Frequently Asked Questions
Join Unlimited Workshops + Digital today
The face-to-face connection and guidance you need, virtually or in-person throughout the week. Includes Digital.