Cassina S.
"I'm all about progress, not perfection. Let's work together to build healthy habits for real life."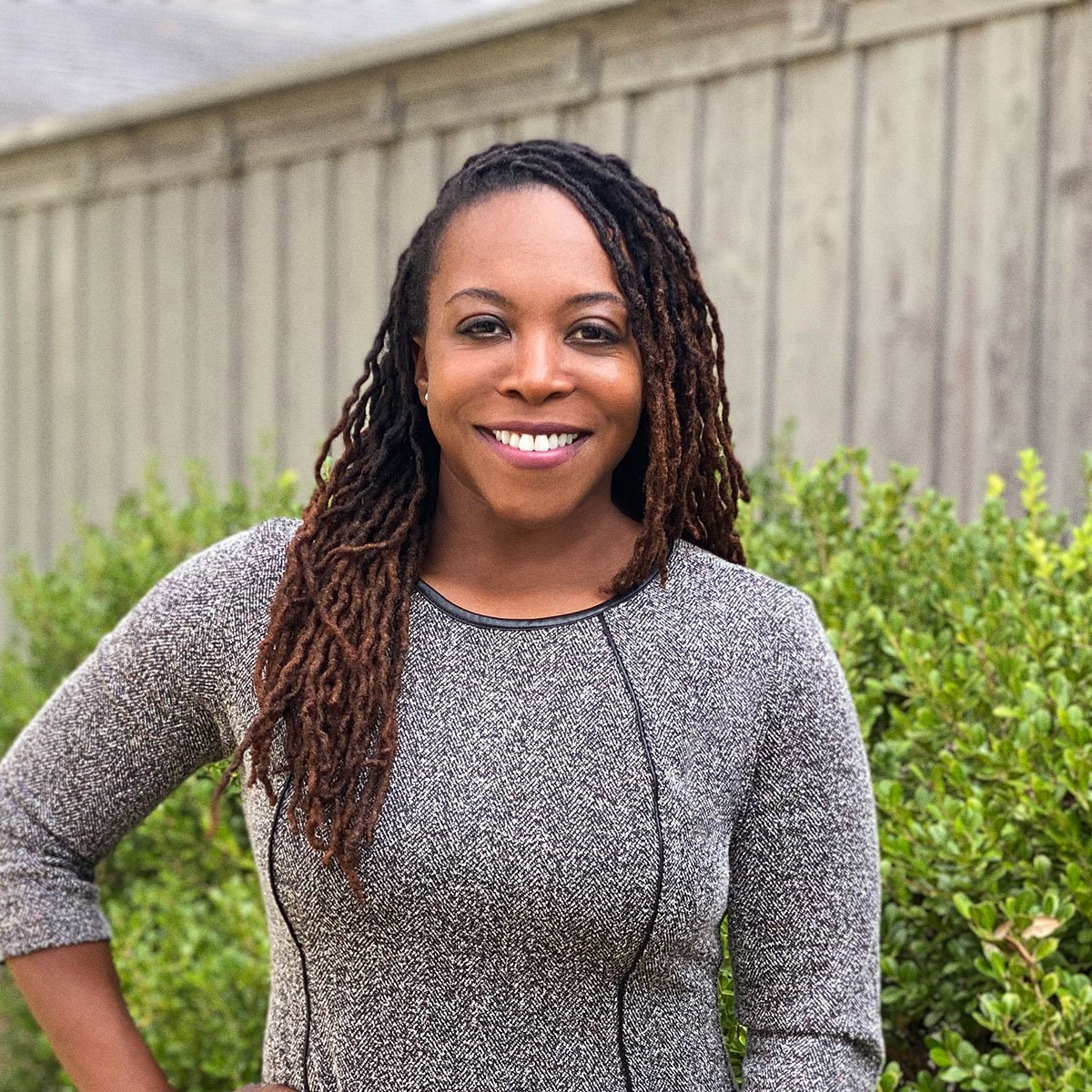 Learn More about Me
I'm a wife, mom, and project manager. I joined WW in 2017 because I missed feeling athletic and wanted my real body back. I lost my weight slowly over the course of 2 years and I've kept it off. I feel energized, younger, and ready to live a fulfilling life. I got healthy for my family and me, and as a Coach, I want to help other people find their "why." When you focus on that, you'll always be driven by what's important.
Meet Cassina
Dallas, TX
My favorite WeightWatchers recipe
WW Savory Make-Ahead Chicken Patties (with ground turkey)
My favorite way to stay active
Bootcamp
Running
GroupX classes
Questions Fréquentes
Frequently Asked Questions
Get unlimited access to Workshops
Our strongest support system for weight loss that works—and lasts! Stay on track, overcome challenges, and bond with members on a similar weight-loss journey. Attend as many coach-led Workshops as you'd like, both in person and virtually.