Cassina S.
"I'm all about progress, not perfection. Let's work together to build healthy habits for real life."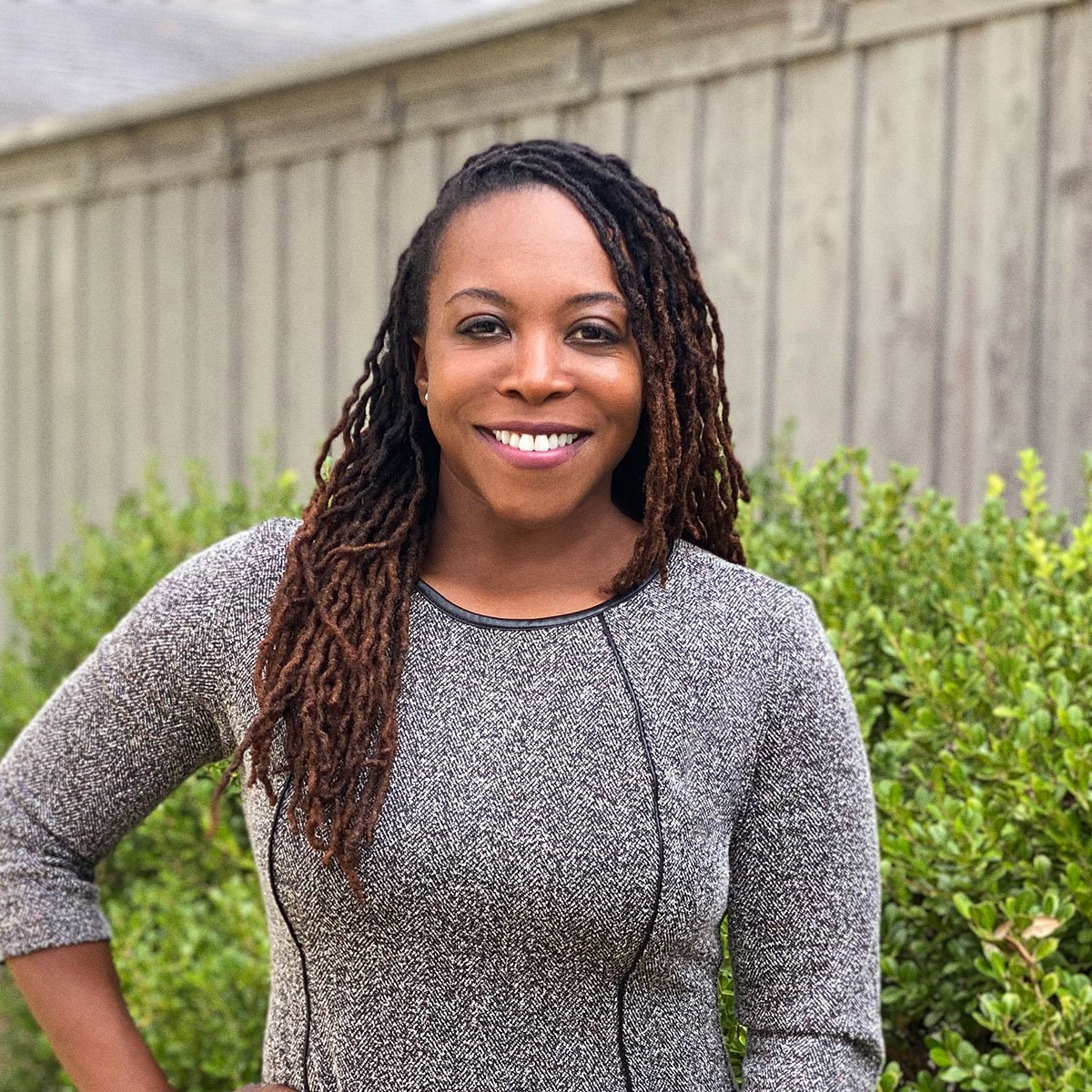 Learn More about Me
I'm a wife, mom, and project manager. I joined WW in 2017 because I missed feeling athletic and wanted my real body back. I lost my weight slowly over the course of 2 years and I've kept it off. I feel energized, younger, and ready to live a fulfilling life. I got healthy for my family and me, and as a Coach, I want to help other people find their "why." When you focus on that, you'll always be driven by what's important.
Meet Cassina
Dallas, TX
My go-to recipe featuring my favorite ZeroPoint™ food(s)
WW Savory Make-Ahead Chicken Patties (with ground turkey)
My favorite way to add PersonalPoints™ through Activity
Bootcamp
Running
GroupX classes
Questions Fréquentes
Frequently Asked Questions
Join Unlimited Workshops + Digital today
The face-to-face connection and guidance you need, virtually or in-person throughout the week. Includes Digital.