Catherine B.
"There may be bumps in the road to success—but we'll keep moving forward together!"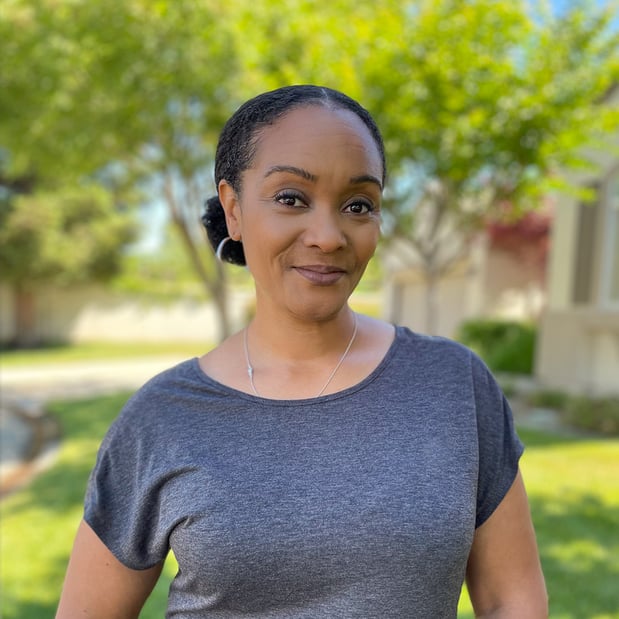 Learn More about Me
I'm a coffee lover, cinephile, and passionate trainer. I enjoy walking, dancing, and recently starting hiking. My WW journey began in 2002 and I rejoined in 2019 to prove to myself that you can look and feel your best at any age! Today I'm finding my rhythm and leaning on habits, activities, and foods that work for me. As a Coach, I'll help you do the same. I'm always looking for creative, impactful ways to empower others on their journey. Let's embrace the beauty of self-discovery together.
Meet Catherine
Sacramento, CA
My favorite way to stay active
Run/walking
Dancing
Hiking
Questions Fréquentes
Frequently Asked Questions
Get unlimited access to Workshops
Our strongest support system for weight loss that works—and lasts! Stay on track, overcome challenges, and bond with members on a similar weight-loss journey. Attend as many coach-led Workshops as you'd like, both in person and virtually.