Catherine S.
"Life doesn't stop. My goal is to help you stay strong enough to keep moving with it!"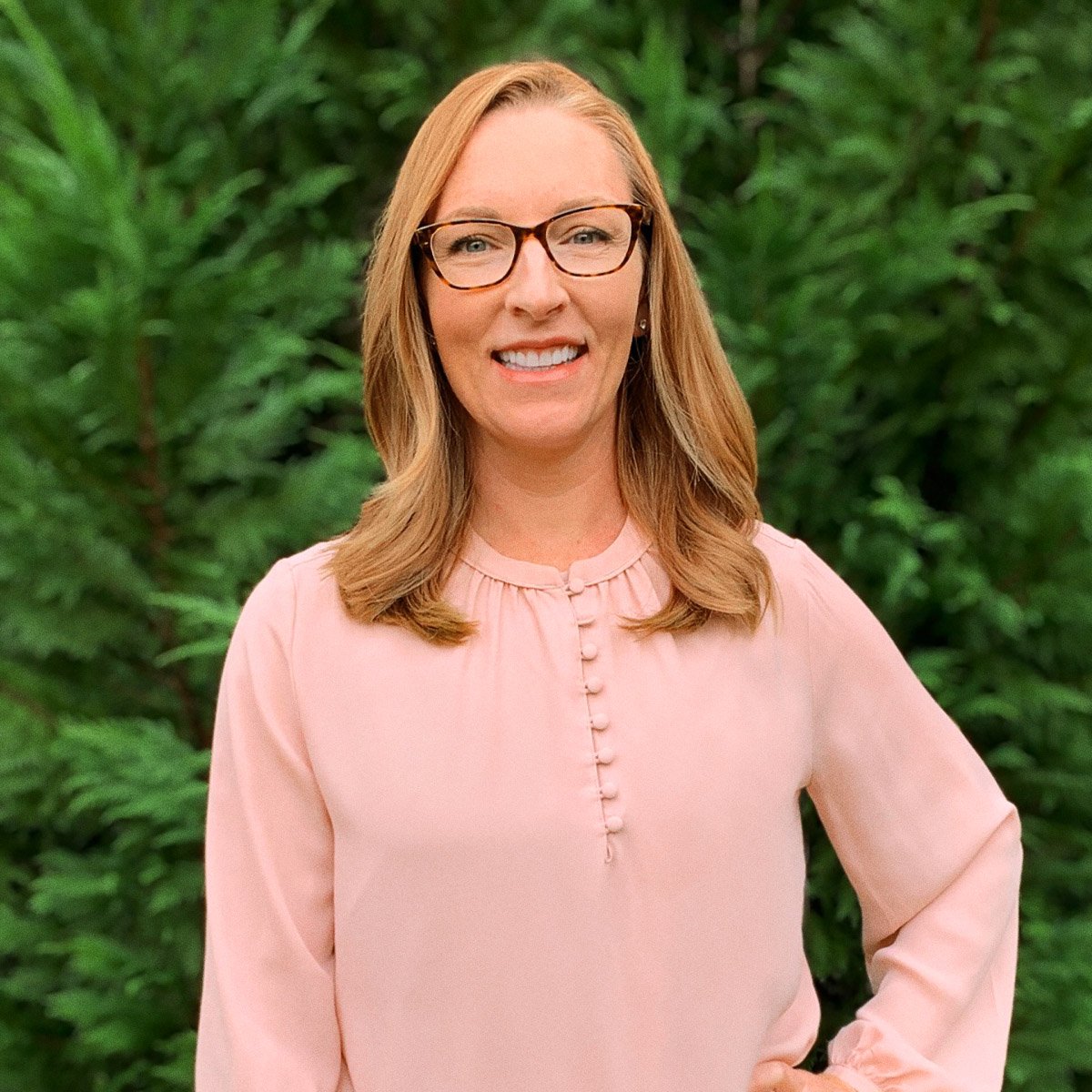 Learn More about Me
I'm a corporate wellness consultant, wife, and mom. I'm motivated to stay healthy because I want to keep up with my children—mentally, emotionally, and physically. I enjoy gardening, being outside with my kids, and finding new ways to use my Instant Pot. I've been a Coach for 15 years, and I'm passionate about meal planning, cooking, and building confidence. I'll help you bring health into every aspect of your life—it can be as simple as doing one thing every morning for your wellness.
Meet Catherine
Concord, NC
My go-to recipe featuring my favorite ZeroPoint™ food(s)
Three Bean Chili
My favorite way to add PersonalPoints™ through Activity
Walking
Biking
Weightlifting
Questions Fréquentes
Frequently Asked Questions
Join Unlimited Workshops + Digital today
The face-to-face connection and guidance you need, virtually or in-person throughout the week. Includes Digital.