Corrie F.
"True growth comes from great struggle. I'll help you keep going, especially when things get tough."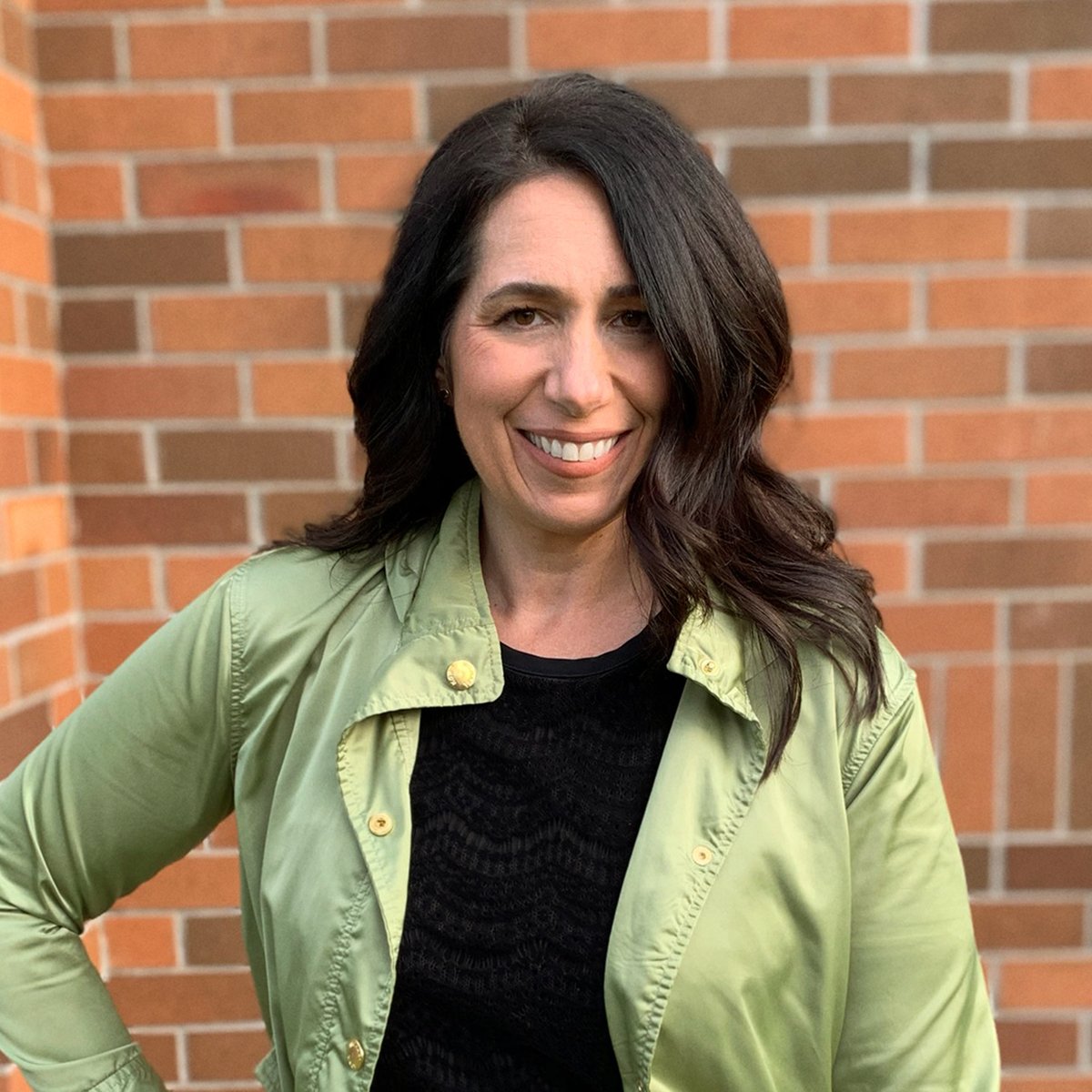 Learn More about Me
I'm a business owner and mom of two, and I thrive on adventure and new experiences. I love to travel, kayak, hike, and salsa dance. By my mid-30s, I had high cholesterol and blood pressure, and suffered from debilitating back pain. Because of my family history of type 2 diabetes and heart disease, I knew I needed to get my health under control. Since joining WW, I've lost and kept off more than 125 pounds. I believe joy exists in the journey. My goal is to support you as you live a great story!
Meet Corrie
Portland, OR
My favorite WeightWatchers recipe
Baked Eggs in Acorn Squash with Roasted Peppers and Dill
My favorite way to stay active
Yoga
Bicycling (outdoor and Peloton)
Gardening
Questions Fréquentes
Frequently Asked Questions
Get unlimited access to Workshops
Our strongest support system for weight loss that works—and lasts! Stay on track, overcome challenges, and bond with members on a similar weight-loss journey. Attend as many coach-led Workshops as you'd like, both in person and virtually.