Corrie F.
"True growth comes from great struggle. I'll help you keep going, especially when things get tough."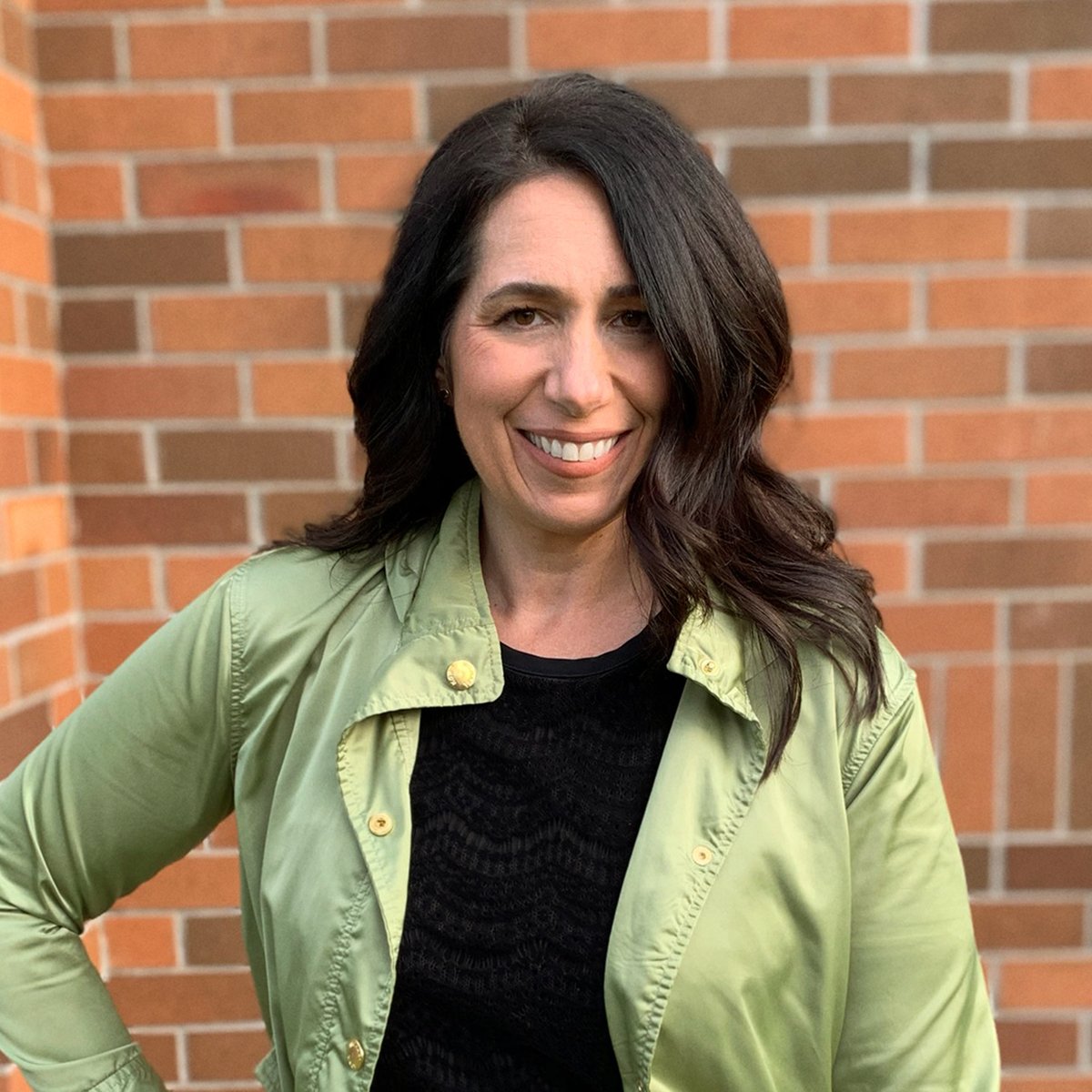 Learn More about Me
I'm a business owner and mom of two, and I thrive on adventure and new experiences. I love to travel, kayak, hike, and salsa dance. By my mid-30s, I had high cholesterol and blood pressure, and suffered from debilitating back pain. Because of my family history of type 2 diabetes and heart disease, I knew I needed to get my health under control. Since joining WW, I've lost and kept off more than 125 pounds. I believe joy exists in the journey. My goal is to support you as you live a great story!
Meet Corrie
Portland, OR
My go-to recipe featuring my favorite ZeroPoint™ food(s)
Baked Eggs in Acorn Squash with Roasted Peppers and Dill
My favorite way to add PersonalPoints™ through Activity
Yoga
Bicycling (outdoor and Peloton)
Gardening
Questions Fréquentes
Frequently Asked Questions
Join Unlimited Workshops + Digital today
The face-to-face connection and guidance you need, virtually or in-person throughout the week. Includes Digital.