Dani C.
"Every day is a gift. Let's work together, no matter our limitations, so we can live well and thrive!"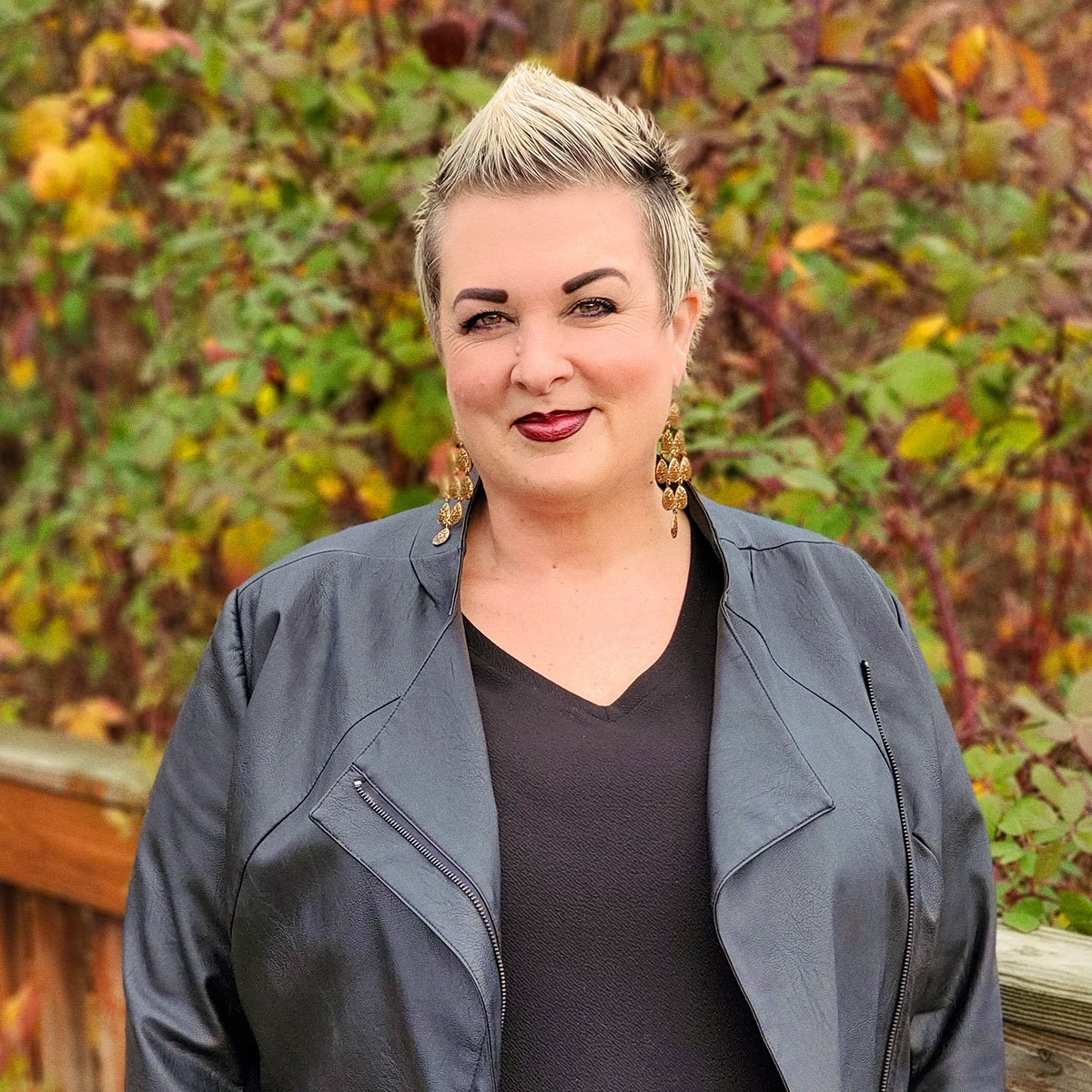 Learn More about Me
After being diagnosed with breast cancer in 2015—and going through surgery, chemotherapy, and radiation—I feel like I've been given a second chance. I have a passion for becoming stronger, and I love sharing that with others. My hope is that every member I meet feels inspired to improve, despite their physical limitations. We all deserve to live well and thrive! I'm a single mother of two adults and I have a young grandson. I love being outdoors: walking, hiking, and visiting the beach.
Meet Dani
Beaverton, OR
My go-to recipe featuring my favorite ZeroPoint™ food(s)
Chicken and Vegetable Stir Fry
My favorite way to add PersonalPoints™ through Activity
Walking on my treadmill
Elliptical
Questions Fréquentes
Frequently Asked Questions
Join Unlimited Workshops + Digital today
The face-to-face connection and guidance you need, virtually or in-person throughout the week. Includes Digital.