Danny C.
"Feeling good about yourself and your well-being changes everything. Join me to find what that means for you."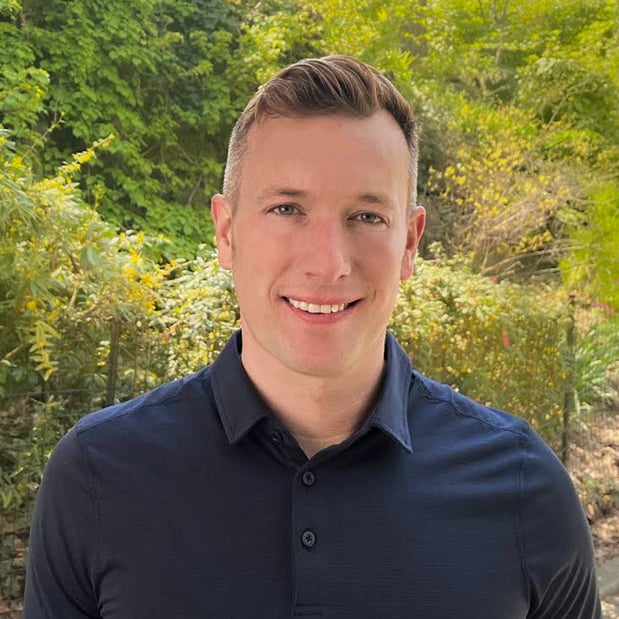 Learn More about Me
I work in public health and run a nonprofit that delivers healthy meal kits to families impacted by hunger. In my free time, I like to stay active, practice martial arts (I'm a black belt in tae kwon do), be outdoors, and spend time with friends and family. My passion is helping others live healthier and more fulfilling lives. As a Coach, I'll help you discover what wellness means to you and support you as you work toward it. Let's work together to bring more happiness and fun to this journey!
Meet Danny
New York, NY
How I earn PersonalPoints™ through Activity
Hiking
Marital Arts
Gym
Questions Fréquentes
Frequently Asked Questions
Join Unlimited Workshops + Digital today
The face-to-face connection and guidance you need, virtually or in-person throughout the week. Includes Digital.