Drew L.
"You can live your dream! Together, we'll find what works for you."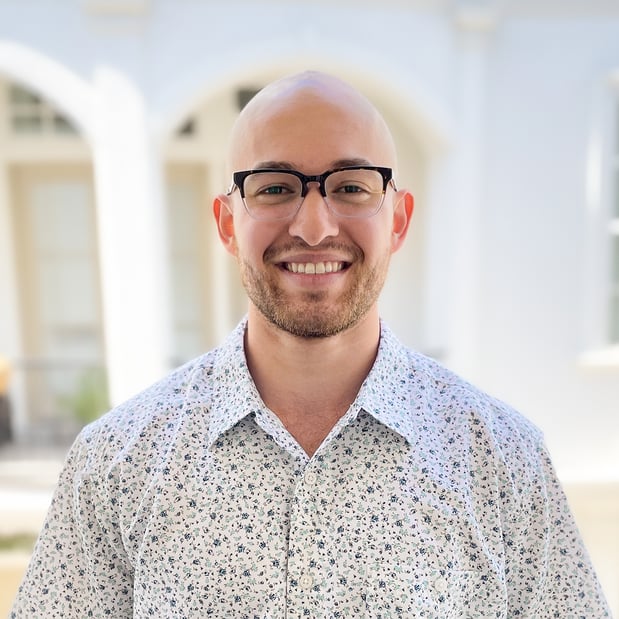 Learn More about Me
I'm a Strongman competitor and self-employed health practitioner in Houston, Texas. When I'm not training, I enjoy cooking, walking, and listening to music. My passion is wellness—it's what helped me develop not only my physical self, but also my character and being. As a Coach, I'll help you understand the science of living well so you can live your dream! And it's not all about big changes—something as simple as walking to your favorite coffee shop instead of driving can have a real impact.
Meet Drew
Houston, TX
How I earn PersonalPoints™ through Activity
Trying to walk to a favorite coffee shop instead of driving- especially now!
Instead of ordering in
going to the store and preparing dinner.
Switching the movie night for a walk in the park.
Questions Fréquentes
Frequently Asked Questions
Join Unlimited Workshops + Digital today
The face-to-face connection and guidance you need, virtually or in-person throughout the week. Includes Digital.