Emily K.
"A healthy lifestyle includes indulging in the foods you love. Let's find our balance together!"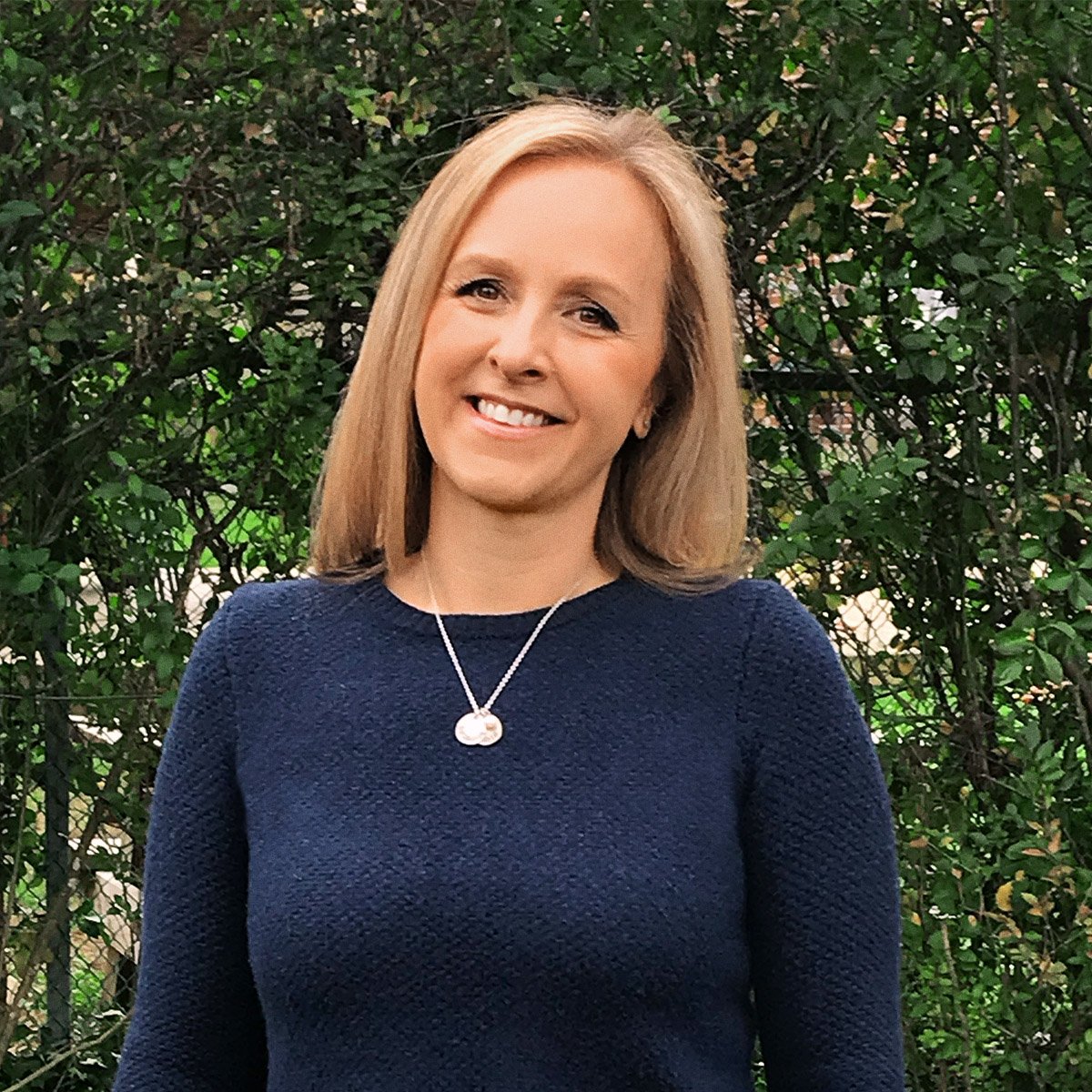 Learn More about Me
I am a pastry chef, wife, and mom of a young girl and boy. I first joined WW in 2006, but I didn't stick with it. Then four years later, I injured my back and my doctor suggested weight loss to help alleviate the pain, so I joined WW again. With every 10 pounds that came off, I could stand without pain a little longer—and now I can run around with my kids. I've been a Coach since 2012. I love sharing tips that have worked for me, and helping people discover the strategies that fit them.
Meet Emily
Lafayette Hill, PA
My go-to recipe featuring my favorite ZeroPoint™ food(s)
Better Brownies by Daphne Oz
My favorite way to add PersonalPoints™ through Activity
Walking loops around my neighborhood
Taking the laundry up and down the stairs 1 pile at a time
Dance parties in the kitchen with my kids
Questions Fréquentes
Frequently Asked Questions
Join Unlimited Workshops + Digital today
The face-to-face connection and guidance you need, virtually or in-person throughout the week. Includes Digital.