Gigi R.
"It's important to stay true to who you are. Let's explore the behaviors that will help you reach your goals!"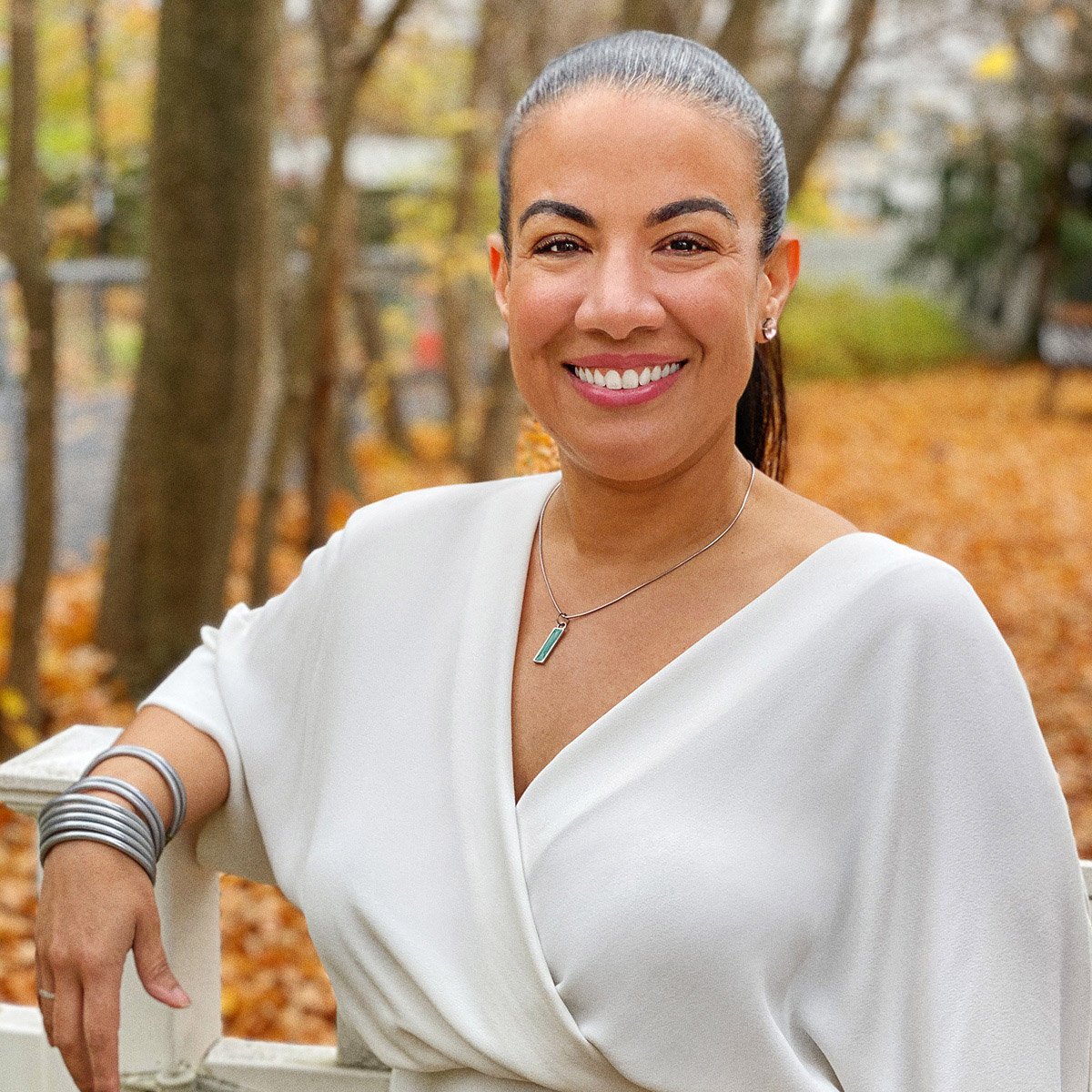 Learn More about Me
I am a wife and mom. I joined WW in 2012, at the suggestion of my doctor. When I started the Program, I felt like the pause button on my life was released. Getting healthier has helped me really start living again. Since then I've discovered I love traveling and being active. I teach Zumba, and I'm obsessed with riding my Peloton bike. I also coach Workshops in Spanish- you can find the schedule and how to join in the Workshops in Spanish Connect Group. I've been a WW Coach for six years, and I love helping other people discover that they can follow the Program and use the tools while still being themselves.
Meet Gigi
Shaker Heights, OH
My go-to recipe featuring my favorite ZeroPoint™ food(s)
WW Air-Fryer Spice-Rubbed Salmon
My favorite way to add PersonalPoints™ through Activity
Peloton
Strength training
Zumba
Questions Fréquentes
Frequently Asked Questions
Join Unlimited Workshops + Digital today
The face-to-face connection and guidance you need, virtually or in-person throughout the week. Includes Digital.