Ivana R.
"Goals become plans. Let's pinpoint what's getting in our way, so we can set ourselves up for success!"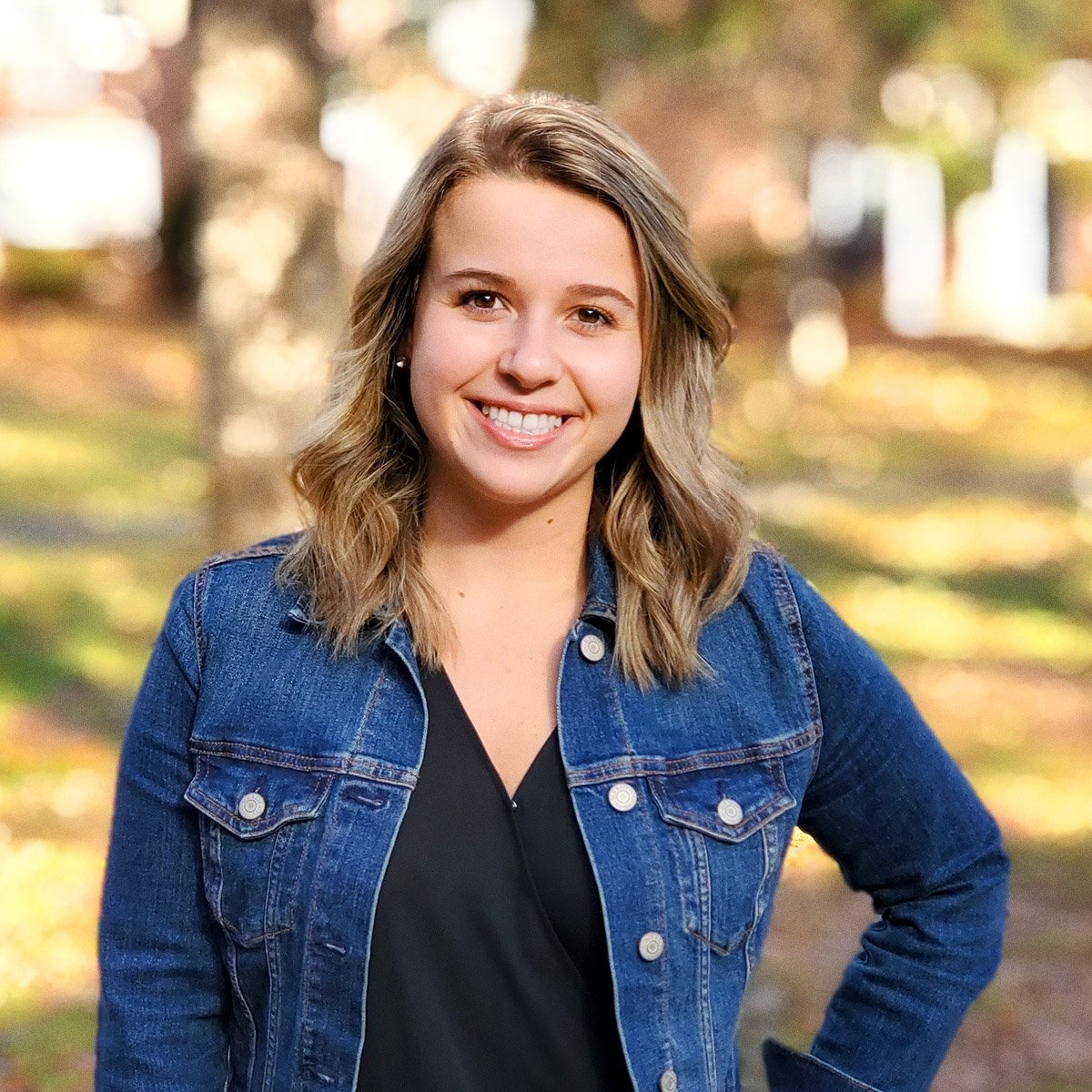 Learn More about Me
I first joined WW with my mom when I was a teen, and I returned to the program in my 20s. My perception of the journey has expanded from a number on the scale to holistic wellness. I'm a full-time WW Coach because I'm passionate about helping people get the tools they need to live happier, healthier lives. Every goal you set is an opportunity to make your future self proud! I enjoy developing new recipes, hiking, visiting wineries, and having Netflix marathons.
Meet Ivana
West Haven, CT
My go-to recipe featuring my favorite ZeroPoint™ food(s)
WW Five-ingredient Slow-cooker Chicken Tikka Masala
My favorite way to add PersonalPoints™ through Activity
Strength training
Spin classes
Long walks on the beach
Questions Fréquentes
Frequently Asked Questions
Join Unlimited Workshops + Digital today
The face-to-face connection and guidance you need, virtually or in-person throughout the week. Includes Digital.