Jennifer G.
"Information is power. My goal is to provide you with strategies that will enable you to be successful."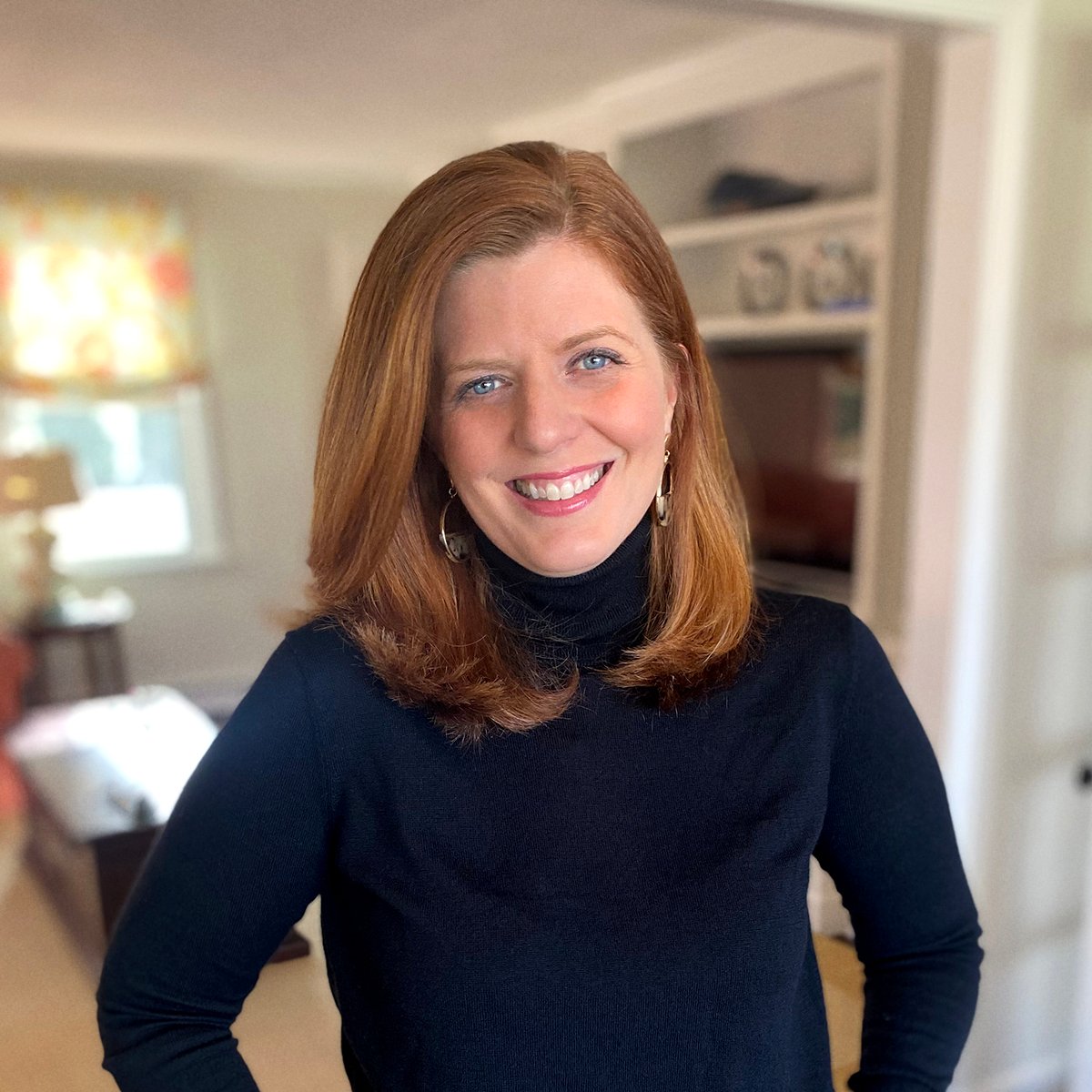 Learn More about Me
I'm a wife and the mom of three kids. Since joining WW more than two decades ago, I feel in control of portions; I see exercise as a celebration of what my body can do; and I focus more on my sleep and mental well-being. These changes have helped me feel more energized and happy. I enjoy spinning, hiking, reading, cooking, and meditation. I'll show you that success is the culmination of small changes made over time. Once you're open to changing your habits, the possibilities are endless!
Meet Jennifer
Hingham, MA
My go-to recipe featuring my favorite ZeroPoint™ food(s)
WW Chicken Cacciatore
My favorite way to add PersonalPoints™ through Activity
Spinning
Walking
Weightlifting
Questions Fréquentes
Frequently Asked Questions
Join Unlimited Workshops + Digital today
The face-to-face connection and guidance you need, virtually or in-person throughout the week. Includes Digital.