Jenn J.
"Challenge accepted! I like to push myself to reach higher and want to support you while you reach your goals."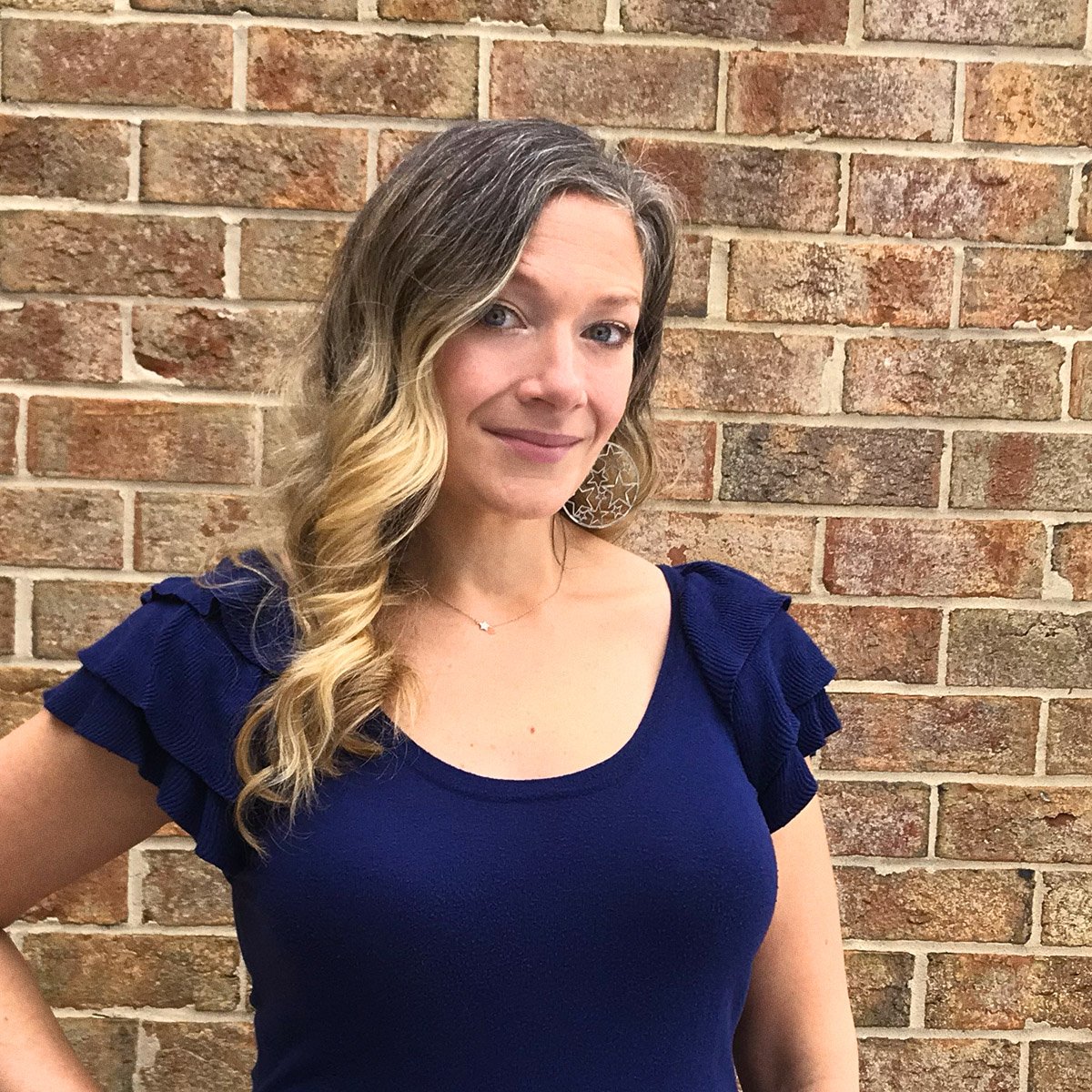 Learn More about Me
I gained some weight after a running injury and joined WW on some friends' recommendations. I'm sticking with it because I wanted to make a lifelong lifestyle change for myself after losing my dad when he was 58. WW has helped me reach and maintain a healthy weight, and I feel stronger and more in control than ever before. Tracking and accountability are two keys to success and I'm excited to help you stay accountable to your goals!
Meet Jenn
Reston, VA
My go-to recipe featuring my favorite ZeroPoint™ food(s)
WW Shepherd's Pie with Ground Turkey
My favorite way to add PersonalPoints™ through Activity
Walking my dog
Hiking
Teaching BODYPUMP
Questions Fréquentes
Frequently Asked Questions
Join Unlimited Workshops + Digital today
The face-to-face connection and guidance you need, virtually or in-person throughout the week. Includes Digital.