Jessica F.
"Balance is key. My goal is to help you enjoy life, while making choices that make you feel proud."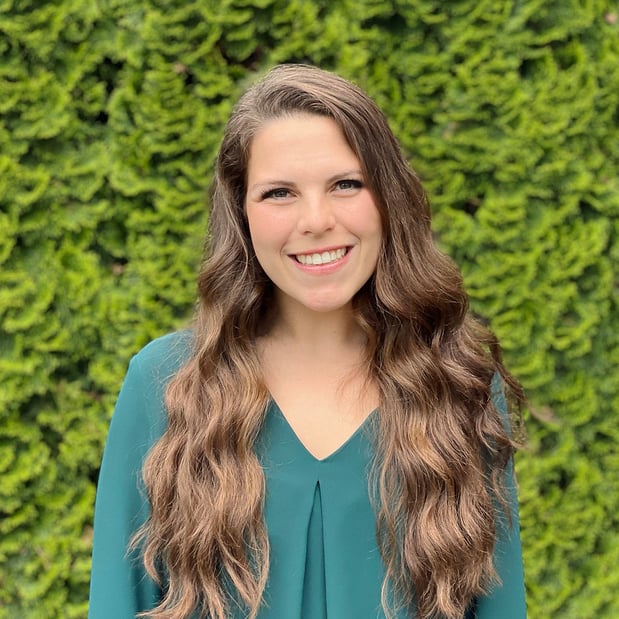 Learn More about Me
I am a military spouse and a mom of two. I love to do yoga, dance, run, and play sports with my family. I also enjoy traveling and musical theater. I joined WW because I wanted to feel self-assured instead of embarrassed. At first, I didn't think I could stick with it, but now I know I can! I'm not only proud of myself—I'm also an example of a confident woman for my girls. I live every day to be authentically me, and I'll help you embrace your authentic self, too.
Meet Jessica
Seattle, WA
My go-to recipe featuring my favorite ZeroPoint™ food(s)
Savory Oatmeal
My favorite way to add PersonalPoints™ through Activity
Dancing with my family
Yoga
Running (which looks like walking)
Questions Fréquentes
Frequently Asked Questions
Join Unlimited Workshops + Digital today
The face-to-face connection and guidance you need, virtually or in-person throughout the week. Includes Digital.