Justin V.
"Showing up is the hardest part. Let's work toward healthy living together!"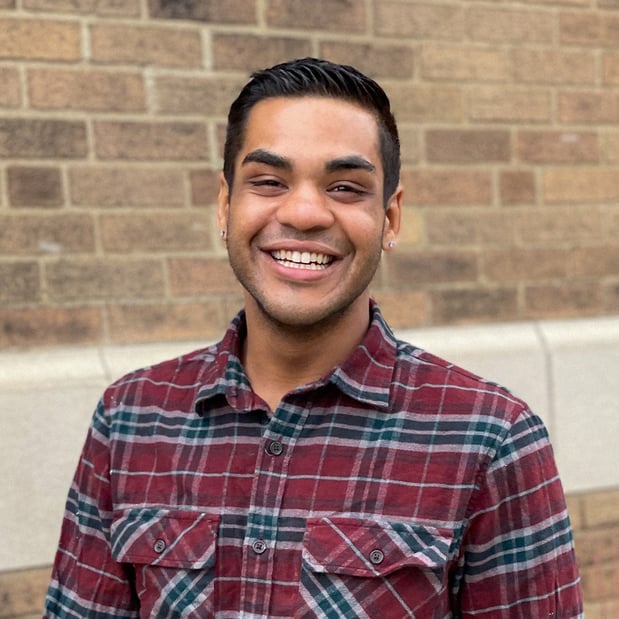 Learn More about Me
I joined WW in 2019 as a college student—I wanted to feel comfortable in my skin and knew I needed to lose weight. Today I'm sleeping better, moving more, and I've never felt healthier! When I'm not traveling, you can find me being active outdoors, reading, watching Netflix, or sweating at an Orangetheory class. My journey taught me the importance of showing up for myself. As a Coach, I'll help you do the same! I want you to go to bed knowing you did your best to enhance your quality of life.
Meet Justin
Indianapois, IN
How I earn PersonalPoints™ through Activity
Working out at Orangetheory
Running
Questions Fréquentes
Frequently Asked Questions
Join Unlimited Workshops + Digital today
The face-to-face connection and guidance you need, virtually or in-person throughout the week. Includes Digital.