Keli S.
"Honesty is the best policy. Let me help you find the courage to become unapologetically you!"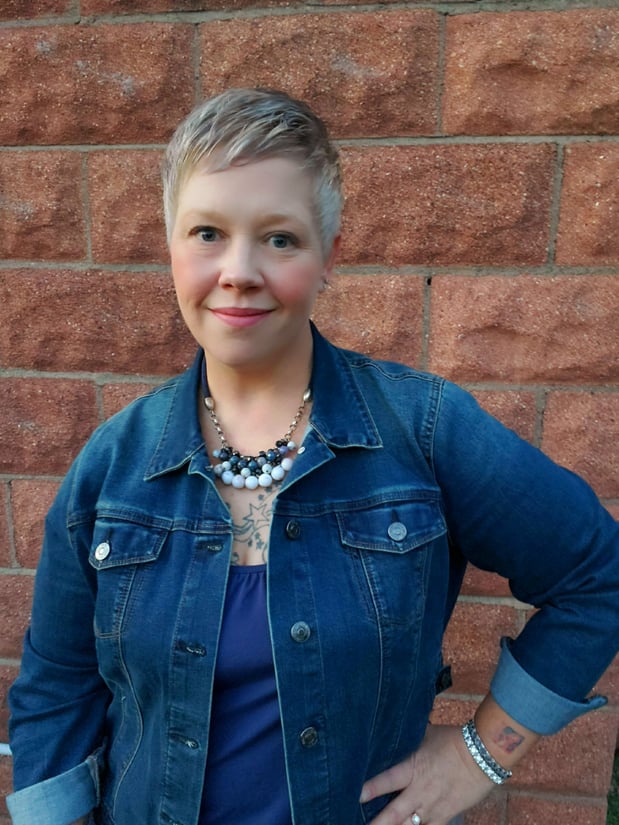 Learn More about Me
On Valentine's Day 2011, I ate an entire box of chocolates, and I knew I needed to get a handle on my eating habits. I joined WW two days later. I still have challenging days, but now I know that success isn't determined by one meal, day, or week. I embrace the process, and I love sharing that approach as a Coach. I'm a busy wife and mom of three, and my kitchen is the heart of my home. In addition to cooking and baking, I enjoy playing games, watching baseball, walking, and singing karaoke.
Meet Keli
Pittsburgh, PA
My go-to recipe featuring my favorite ZeroPoint™ food(s)
WW Philly Cheesesteak Stuffed Peppers
My favorite way to add PersonalPoints™ through Activity
Walking
Competitive Sports
Home Workouts Via FitOn
Questions Fréquentes
Frequently Asked Questions
Join Unlimited Workshops + Digital today
The face-to-face connection and guidance you need, virtually or in-person throughout the week. Includes Digital.