Kevin B.
"Your life matters. Let's work together to believe that, and then our goals will matter too!"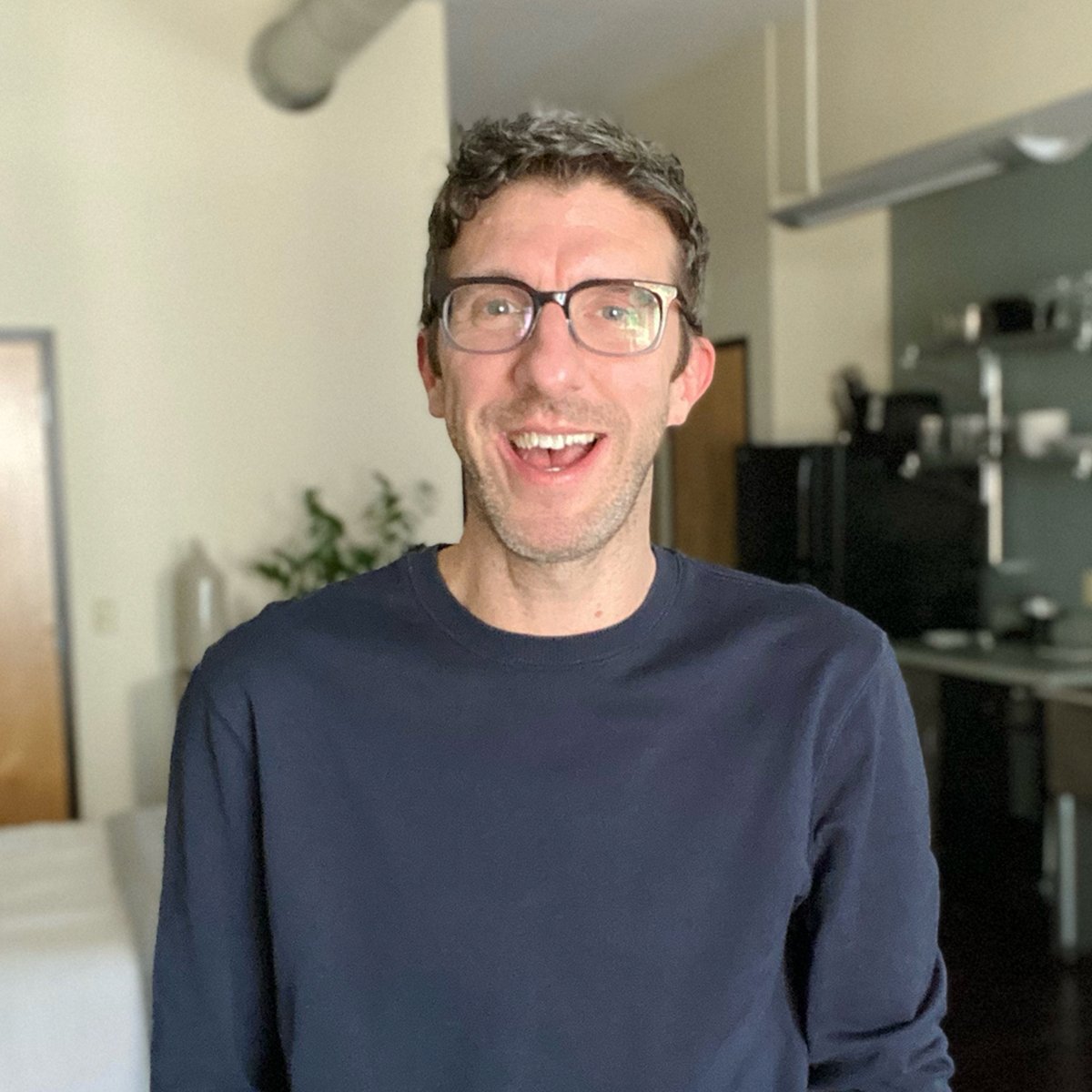 Learn More about Me
I enjoy running, hiking, reading, and great conversations over margaritas. I'm also a movie buff and I love a good Netflix binge—especially when it's paired with some dark chocolate. I want to continue being active and positive, and help others as well. I've learned that when it comes to goals, they really need to be clear and specific. I'll help you zero in on exactly what your end result looks like, so it will be easier to get there.
Meet Kevin
Nashville, TN
My go-to recipe featuring my favorite ZeroPoint™ food(s)
Baked Chicken with Trader Joe's Everyday Seasoning, Sliced Avocado, Steamed Veggies
My favorite way to add PersonalPoints™ through Activity
Running
Working out at the gym
At-home dance parties
Questions Fréquentes
Frequently Asked Questions
Join Unlimited Workshops + Digital today
The face-to-face connection and guidance you need, virtually or in-person throughout the week. Includes Digital.