Khristina B.
"I believe in a 360-degree transformation. Let's take the journey to physical, mental, and spiritual well-being together!"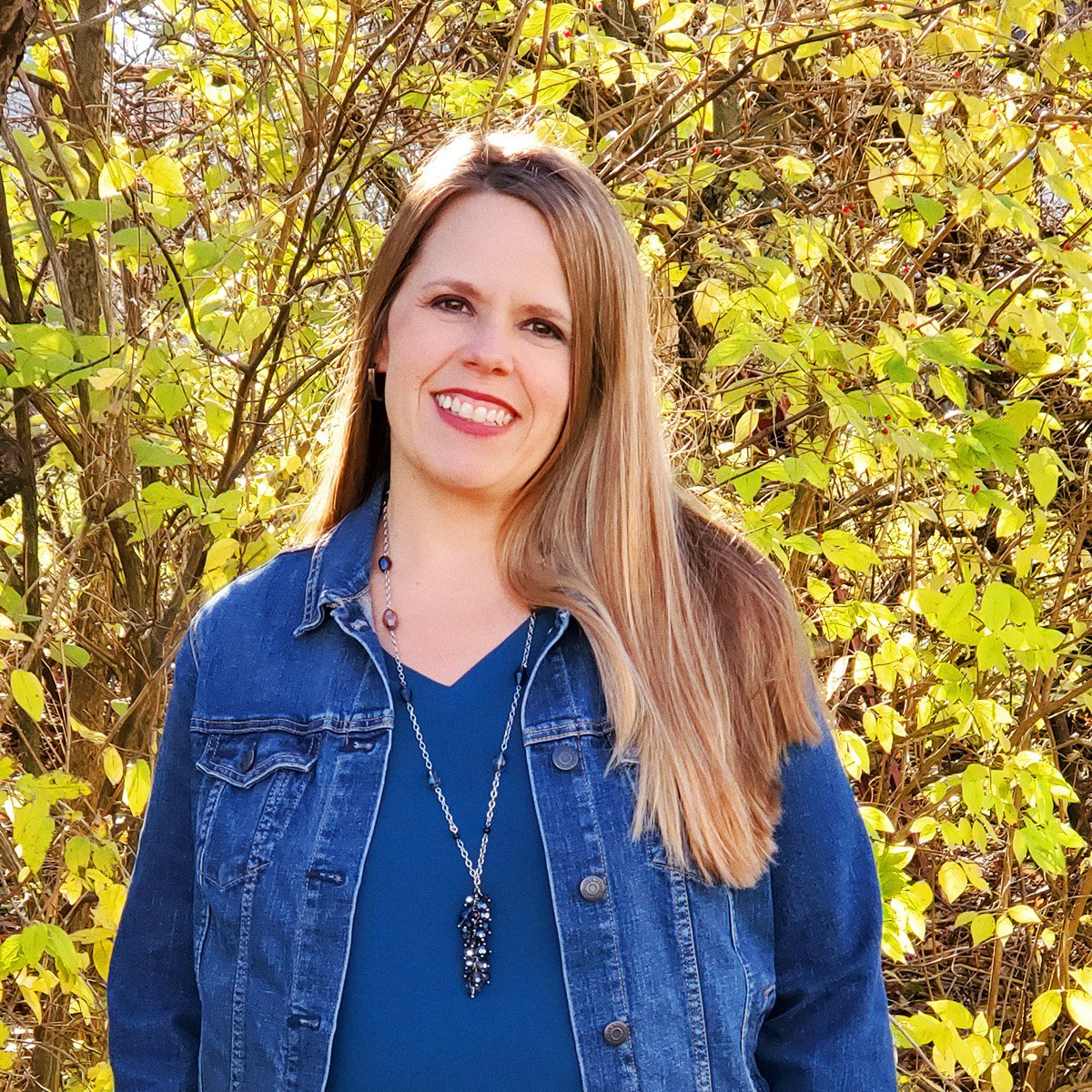 Learn More about Me
I have a family history of obesity, and in my 20s I broke that cycle by joining WW. Now in my 40s, and 100 pounds lighter, I'm more energetic than ever! I'm a mom to two teens, a Coach, and a fitness instructor—and my goal is to be the healthiest version of me. I enjoy hiking, painting, and listening to podcasts. I love sharing my enthusiasm as a Coach! I believe each WW technique is helpful at some point: If you don't need it now, keep it on hand for later.
Meet Khristina
Columbus, OH
My go-to recipe featuring my favorite ZeroPoint™ food(s)
WW Banana Nut Steel Cut Oatmeal
My favorite way to add PersonalPoints™ through Activity
Walking
Zumba
POUND classes
Questions Fréquentes
Frequently Asked Questions
Join Unlimited Workshops + Digital today
The face-to-face connection and guidance you need, virtually or in-person throughout the week. Includes Digital.