Krystina R.
"There is joy in this journey! Together, we'll find a path to wellness that lights you up."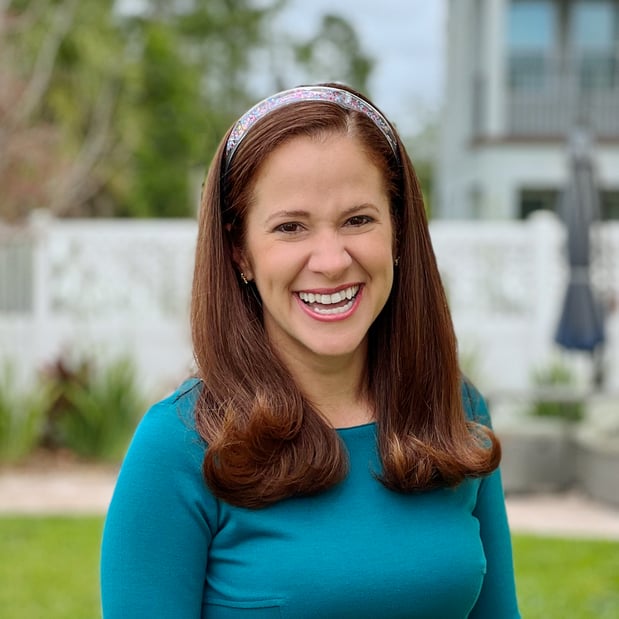 Learn More about Me
I'm a musical theater performer, wife, and mom to a spunky preschooler. I first joined WW in 2012 and was on and off for years. Today I'm finally embracing how flexible and livable the program truly is. I love to run and log about 100 miles a month, but I also love to bake and visit local bakeries whenever I can. I've learned it's all about balance. As a Coach, I'll help you find joy in your wellness journey—which, if you're anything like me, may include kitchen dance parties with your family!
Meet Krystina
Winter Garden, FL
How I earn PersonalPoints™ through Activity
Running
Kitchen dance parties with my family
Walking with my Boston Terrier on family walks
Questions Fréquentes
Frequently Asked Questions
Join Unlimited Workshops + Digital today
The face-to-face connection and guidance you need, virtually or in-person throughout the week. Includes Digital.