Larry G.
"Your time is now! Let's work together to get healthier and enjoy life."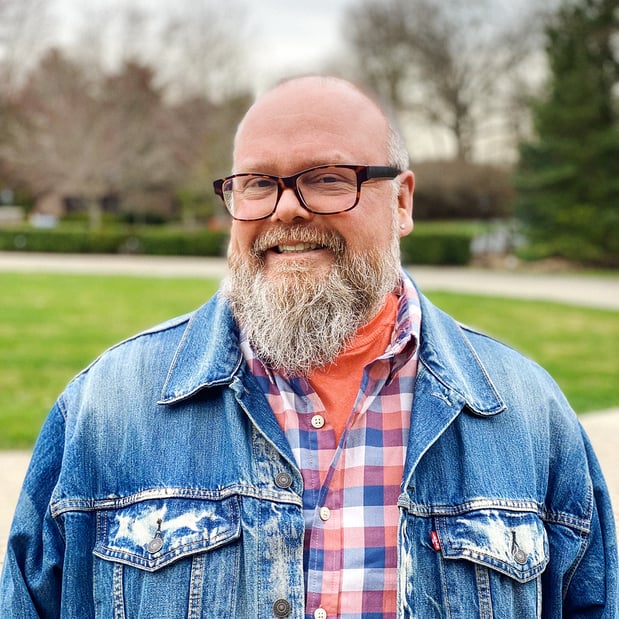 Learn More about Me
I'm a gay man with three four-legged kids who keep me busy: a Jack Russell terrier, Chihuahua, and cat. I love gardening, weight lifting, real estate, interior design, and baseball. Go Red Sox! I joined WW after experiencing some health issues—I knew I needed to take better care of myself so I could also care for my mom. Today I'm still a work in progress, but I'm confident in my ability to keep moving forward. I've learned to love myself and my life. As a Coach, I'll help you do the same!
Meet Larry
Terre Haute, IN
How I earn PersonalPoints™ through Activity
Walking
Gym
Weight lifting
Playing outside with my dogs
Questions Fréquentes
Frequently Asked Questions
Join Unlimited Workshops + Digital today
The face-to-face connection and guidance you need, virtually or in-person throughout the week. Includes Digital.